People start new careers for many different reasons:
Needing a life change, a fresh start, a new challenge
Want to be the boss instead of working for someone else
No advancement available at current job/career
Need to make more money
Craving a better work/life balance
Relocating to a new area
If a new career is in your future for any of the above reasons, you owe it to yourself to consider becoming an independent franchise business owner with AdvantaClean, a national leader in light environmental services for residential and commercial properties.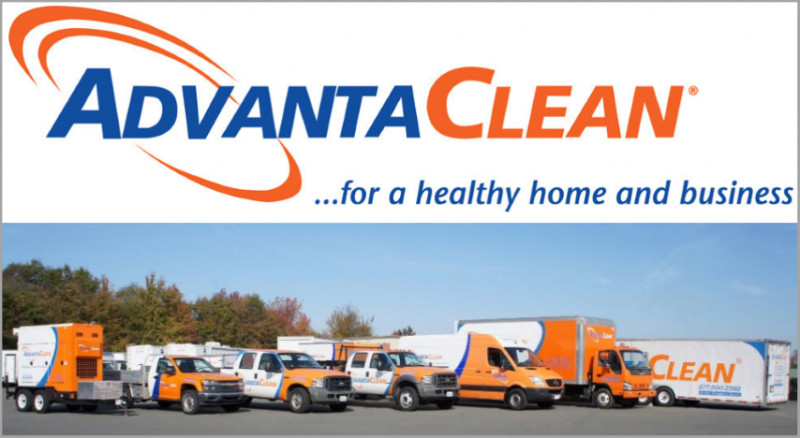 It's a franchise opportunity that puts you in control of your destiny at many levels. The advantages of owning an AdvantaClean franchise start with family.
The Home Franchise Concepts family of brands
Home Franchise Concepts (HFC) has more than 25 years of franchise experience and is the world's best-selling direct-to-consumer franchise family in the home improvement industry. As an AdvantaClean franchise owner, you build your business on a strong foundation, joining a family of four franchise brands that make up one of the largest home services franchises in North America.
AdvantaClean has been building successful franchise business owners for over 23 years.
Specializing in needs-based services means your franchise business is recession-resistant and, no matter where you live, there will always be a significant demand for your services.
Comprehensive new-owner training covers every aspect of running your business, including services performance, education, industry certifications, and best business practices.
Home Office continually evaluates and monitors for best support programs for all the franchise owners in the network. You will always have the best business services and latest technologies to efficiently run your business so you can work smarter, not harder.
Comprehensive and coordinating national and local marketing efforts continually drive leads to the franchise owners across the country.
Community involvement and giving back is a core value of all the HFC franchise brands.
Vendor Alliance programs for each brand helps franchisees to create and maintain beneficial relationships with preferred vendors, including opportunities for enhanced communications, advantaged buying power, and exceptional pricing and promotions.
HFC brands include AdvantaClean, Budget Blinds®, Tailored Living®, and Concrete Craft
A winning business model with AdvantaClean
AdvantaClean stands out from the crowd by focusing on scheduled services, including mold remediation, water damage restoration, controlling moisture, and HVAC cleaning for more efficient energy use for heating and air. We earn our business and revenue through customers instead of insurance companies and chasing disasters. Emergency response is only part of the business; our business model is reliable and significantly more predictable with diverse revenue streams. As an independent franchise business owner with AdvantaClean, you can structure your business to what works best for you:
Low initial investment and low overhead
Be a sole-proprietor, partnership, or build a family business
Set your workdays and schedule
Own one or multiple territories
Set your own business goals
Enjoy unlimited earning potential
Available discounts to qualified Veterans (rated as a Top Franchise for Veterans for 2018 by Entrepreneur®)
Residential and commercial revenue streams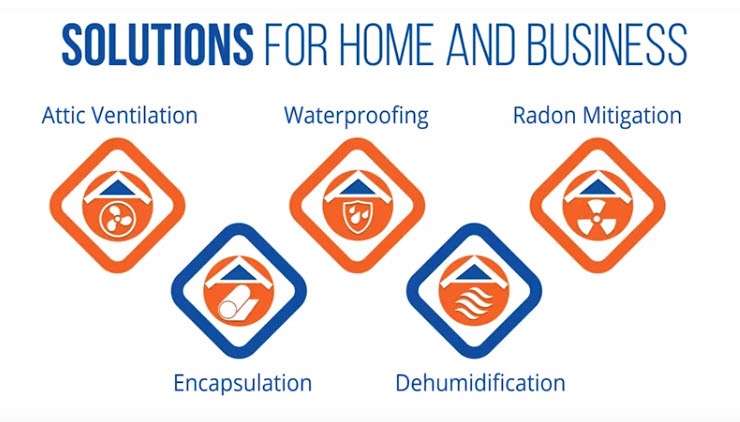 World-class training
10-day classroom training at our Home Office in Huntersville, North Carolina, includes how to run an AdvantaClean franchise, hands-on experience in how to perform our key service lines in our state-of-the-art training house, and beginning our 90-Day Success Plan that enables you to achieve your goals. By the time you open, you are ready to perform services, grow your network and customer base, and provide the best customer care in the industry.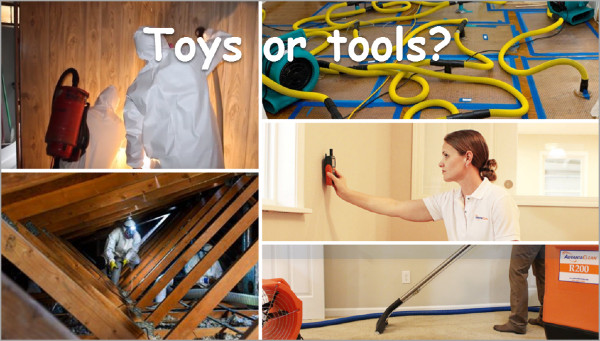 Unparalleled support through the Call Center
To help you stay organized, schedule appointments, manage your calendar, and keep payroll costs down, the AdvantaClean Call Center acts as your office manager, 24/7. Our Call Center team is highly trained and highly educated and acts as your offsite help to an easier-run business so that you can focus on your customers and the work at hand. Last year, the Call Center team took 220,000 calls on behalf of our franchise owners from answering inquiries to scheduling appointments and making follow-up calls.
What our franchise owners have to say
"I was a mechanical engineer in the oil and gas industry for about eight years before I joined AdvantaClean. The routine of a corporate job was not a good fit for me. I wanted something where my efforts and sacrifices would go toward building my own future. That's why I chose AdvantaClean." — Axzel Sequera, co-owner, AdvantaClean of Houston, Texas
"AdvantaClean has a great business model, it's been around for a long time, and there's a culture of integrity, caring and a professionalism that is unparalleled in the restoration industry. The support is fantastic, and the training is great and ongoing." —Russ Harlow, owner, AdvantaClean of Windham, Connecticut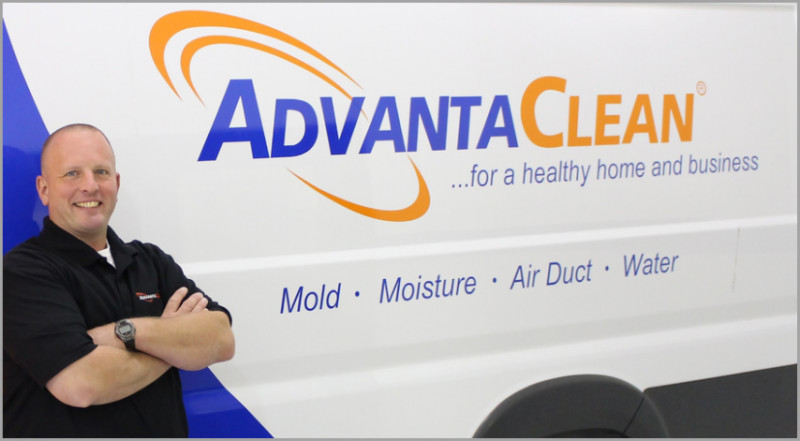 If you're ready for a new career, AdvantaClean is waiting! If you're hard-working and committed to the business model, we can take you to the dream being your own boss. Call 1-800-420-5374 today to speak with a Franchise Advisor, or go online to learn more about joining the HFC family of brands as an AdvantaClean independent franchise business owner.
Watch a three-minute video for more information: AdvantaClean Franchise: Why Now Is the Time to Invest