Over 25 Years of Helping Customers Breathe Easier
Born to Serve
The year was 1994. Hurricane Andrew had just ravaged South Florida. From the start, AdvantaClean's disaster restoration franchise was born from our founders' desire to help people rebuild their lives. In May 1995, our company opened a second office in Charlotte, North Carolina. The business grew quickly, and by 1998, AdvantaClean was ranked by Entrepreneur Magazine as the 33rd fastest-growing small business in America. 25 years later, our dedicated franchise business owners are still serving countless communities.
Always Ready to Help
Our values have always been the key to our success. Since the beginning, our culture has been focused on care. We care about our franchisees, our communities, and most of all, our customers. We believe that without our customers' trust, our level of success wouldn't be possible. No matter what, our customers know that each of our licensed professionals throughout our franchise locations nationwide would never let them down.
Destined to Win
Headquartered in Dallas, AdvantaClean has quickly become a leader in the mold removal and remediation marketplace. Offering a host of services related to moisture control, indoor air quality, and energy efficiency to customers, homeowners and businesses across the country are turning to AdvantaClean. Our proprietary technology and infrastructure are designed to manage and support a successful, national franchise network. We're a member of Home Franchise Concepts® (HFC), a family of home improvement brands and one of the world's largest franchisor organizations. HFC is dedicated to making customers' lives better and our franchisees successful.
Meet Our Leadership Team
Our Leadership Team at the Home Office is dedicated to your success. With over 30 years of experience in franchising, we are focused on providing the leadership, training, and support you need to successfully own your own business while building mutually rewarding relationships with our franchisees, associates, business partners, and the community.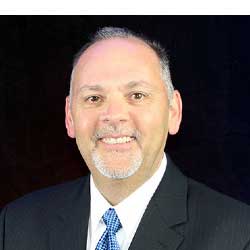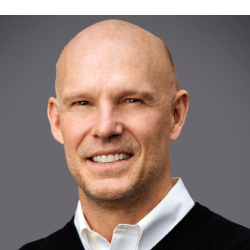 Andrew Skehan
President and Chief Executive Officer, Home Franchise Concepts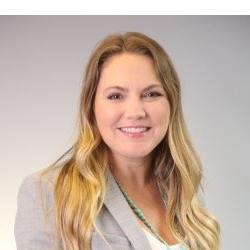 Heather Cates
Chief Marketing Officer, Home Franchise Concepts
Jonathan Thiessen
Cheif Developmental Officer, Home Franchise Concepts
Our Informative Franchise Advisors
Our veteran team of Franchise Licensing Advisors has extensive experience helping entrepreneurs just like you find lasting success as AdvantaClean franchisees. They are here to help guide you through the process so you can be on your way to becoming a successful local business owner.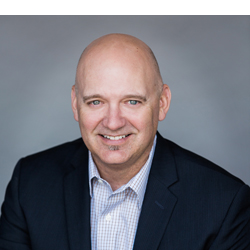 Aaron Cady
Vice President, Franchise Development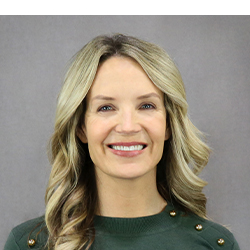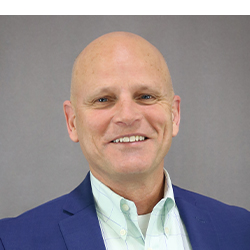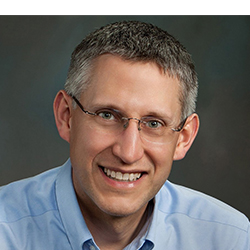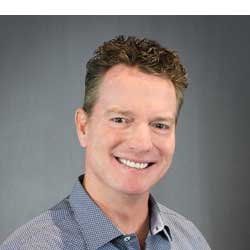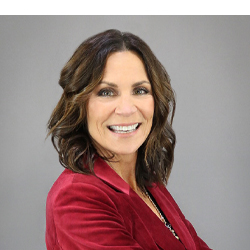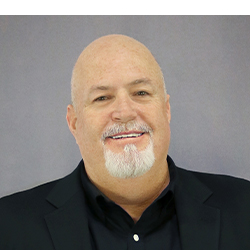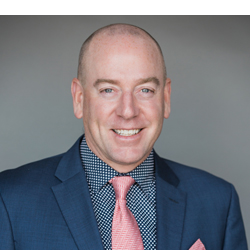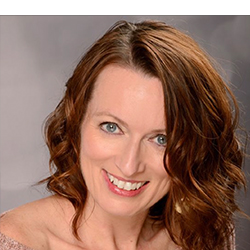 Invest in your future by becoming an AdvantaClean franchise owner.