How Does a Home-Based Franchise Work?
If you are one who possesses an entrepreneurial mindset and is willing to work hard, chances are you have given some thought to owning your own home-based business. And as you may already know, there are several benefits to starting a work-from-home business. You don't have to grind out a daily commute, you have the convenience of familiar, everyday surroundings, and you're in control of your schedule—to name just a few. So, what if you could combine all these benefits of a home-based business with those of a franchise? Well, you can. Today, the popularity of owning a home-based franchise has spawned a number of successful franchises, in several industries, that you can operate out of your home. And while some work-from-home franchises offer advantages over others, depending on your preferences or priorities, nearly all can help provide that all-important work/life balance we hear about. Here are some key considerations and tips to help determine the right home-based franchise so you have a successful next step in your career.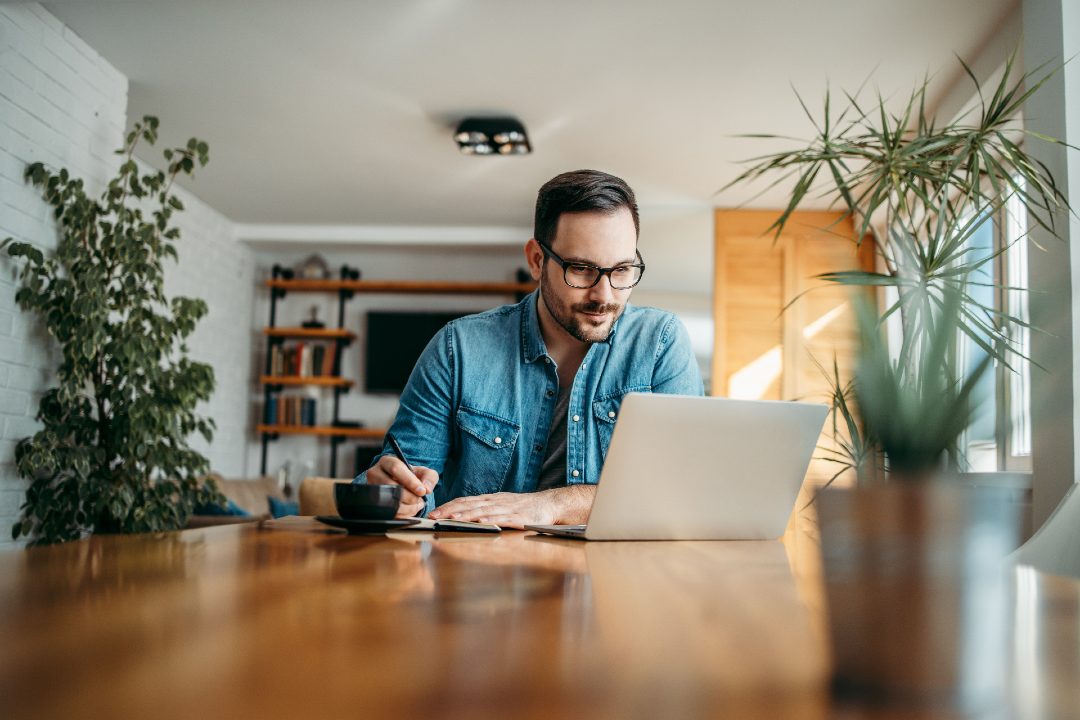 First, what is a home-based franchise?
Part of exploring the ideal home-based franchise includes making sure one has a good understanding of this popular work-from-home concept. As you may expect, a home-based franchise is a business you operate and manage primarily from your home. In some cases, depending on the specific franchise, you won't spend all of your time at home, since you will likely be meeting customers at their home or office. However, a home-based franchise ensures you won't need to rent office space for your business, which in itself can be significant savings and positive impact on your bottom line. In addition, many home-based businesses allow you to do the majority of your work over the phone or online.
A home-based franchise VS a home-based business.
One of the key differences between a home-based franchise and other home-based businesses is that a franchise will require that you have consistent engagement with the owner of the franchise system, also known as the franchisor. The franchisor and their team will provide guidance, training, and other important need-to-know aspects in order for you to be successful. It's important to keep in mind that by receiving support from a franchisor, you don't have to go it alone.
What types of home-based franchises are available?
Cruise and Travel Planning franchise- Being a cruise planner is a home-based franchise category, and many cruise planners have affiliations with major credit card companies and travel websites. These affiliates and companies often provide support and training, such as American Express travel services, which means you'll benefit from brand recognition right away. In many cases these franchises let you connect with travelers from their customer base, who travel frequently, to help with their specific travel and tour needs. In general, you don't need prior travel booking experience to qualify for a cruise and travel franchise of your own because you'll receive comprehensive training.
Window covering franchise- The popularity of window coverings, which can instantly transform a room, or an entire home- controlling light and privacy with stylish looks, makes this franchise type a natural for those who enjoy home design. As with other successful home-based franchises, the parent company, or franchisor, provides the hands-on training, marketing support, and product support to get you up and running, and most also provide sophisticated customer call support to assist in customer lead generation.
Whole-home closet and garage organization franchise- With more and more people working from home and spending more time at home with family, the home closet and garage organization category is thriving. The hot real estate market is causing many homeowners to downsize or stay in their same home, even if space is less than ideal, and as a result, the market for custom storage solutions is surging.
Decorative concrete franchise- With the explosive growth in the home remodeling industry, those who might be considering owning their own home-based business are taking a close look at the advantages of investing in a decorative concrete franchise. With today's advanced technology, and an array of stamps, stains, finishes, and application techniques, decorative concrete allows a homeowner to upgrade their exterior, from driveways, to patios, to pool decks, as well as interior floors, and this category offers terrific growth with a modest up-front investment and low overhead.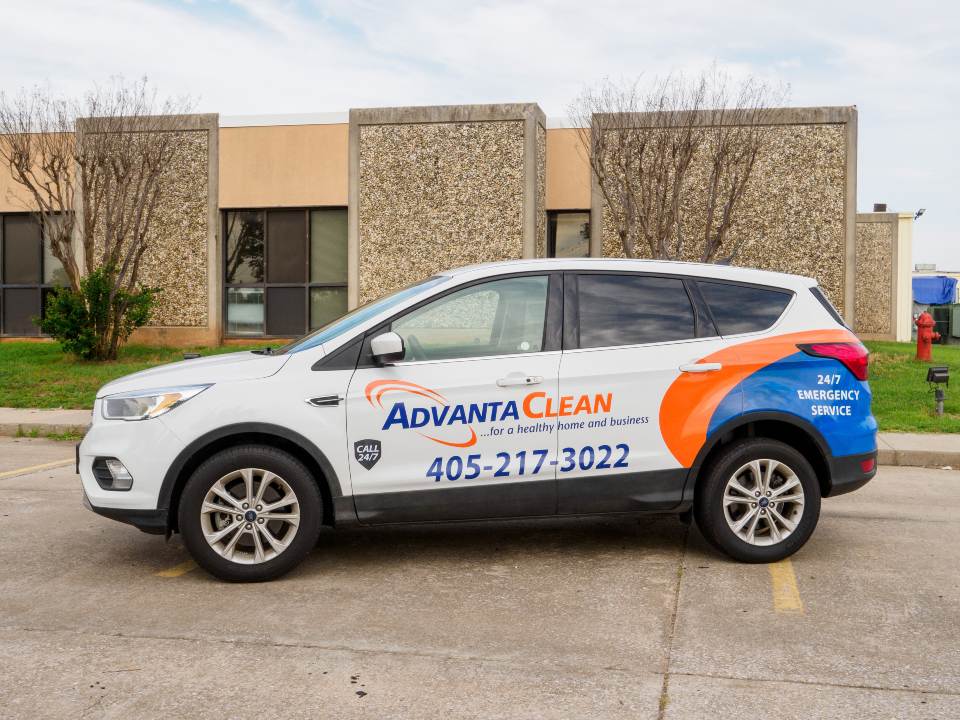 Home cleaning and restoration franchise- as the US continues to emerge from the pandemic, more households and businesses are making a safe and healthy home and workplace a top priority. This makes the home cleaning and restoration category extremely attractive, especially for those seeking a home-based franchise. As with the other work-from-home franchise examples we've covered, the home cleaning and restoration category offers an attractive combination of low overhead, minimal equipment, and low to minimal inventory. Several franchise brands are worth exploring in this trend-forward franchise category, including AdvantaClean®. As a leading name in the remediation and restoration industry, and a trusted brand of Home Franchise Concepts® (HFC), a national leader in the home services industry, AdvantaClean makes owning your own home-based franchise business easier than you might expect. Their thoughtful approach to providing franchisees with comprehensive training and support, along with a seasoned leadership team with a proven track record within both the restoration industry and franchising space, helps separate them from other would-be competitors. And as with the other examples we've covered, you don't need prior restoration experience to get started, just a desire to succeed and create your own slice of the "American Dream".
Now is the perfect time to explore the benefits of owning your own home-based franchise.
With AdvantaClean's leadership in both commercial and residential cleaning services, and with HFC as your partner, you will have the backing of a well-established franchisor with a proven track record that is committed to your success. Take that next step and get educated about owning your own home-based, full-service restoration franchise, or one of the other top home-based brands offered by HFC. Call 1-800.420.5374 or go online to AdvantaClean Franchise and learn more about franchise ownership. One of our franchise licensing advisors will be happy to answer any questions you have and assist you with evaluating whether a home-based franchise is right for you.