Recession-Proof Franchises: 5 Signs of a Smart Investment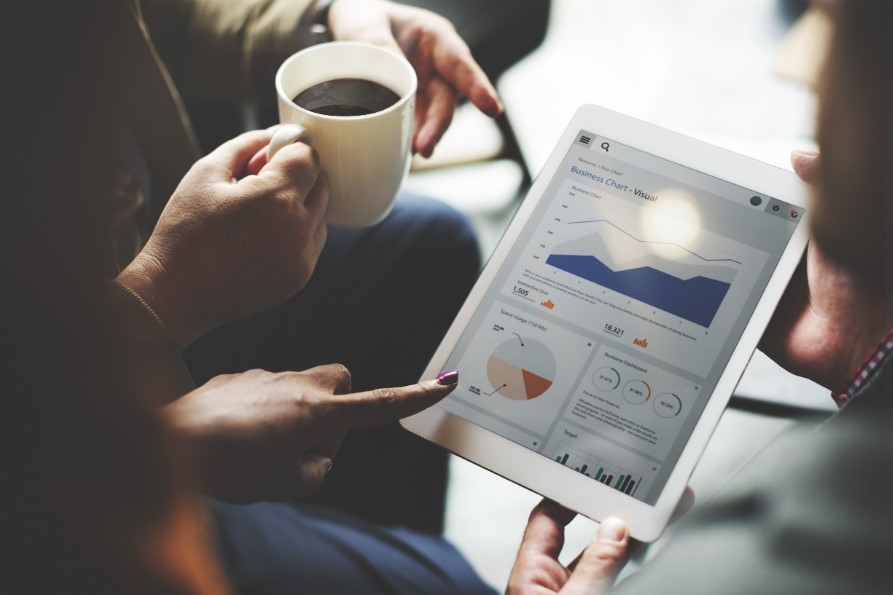 Opening a business can be risky. There's no guarantee you'll make a profit or even stay open. While investing in a proven franchise can reduce some of that risk, there are still no guarantees. Economic downturns change consumer spending habits. While customers may clamor for your services or products when times are good, that may not be the case when money is tight.
If you're in the market for a franchise, the best way to maximize your investment and increase your chances of making a profit is to identify a recession-proof franchise.
A recession-proof franchise is one that continues to thrive even during difficult economic times. Some companies provide services so vital that no matter the market, the demand is still high. Other businesses will even see demand rise during these times. AdvantaClean's cleaning and sanitizing services for homes and businesses, for instance, have been in higher demand since the onset of the pandemic.
Identifying the Best Investment
Here are five things to look for when you are considering which recession-proof franchise would be the best investment for you.
Low initial outlay. A good recession-proof business opportunity will require less capital upfront. To further reduce risk, consider financing the smallest amount possible.
Low overhead. To make your business more recession-proof, look for one with lower overhead and reasonable operating costs. The higher your overhead is, the longer it will take for you to see a profit. One way to keep overhead down is to invest in a home-based franchise. Running a business out of your home eliminates the need to rent or buy an office or storefront.
Multiple revenue streams. To make the most of your investment, look for a business that provides more than one type of product or service, widening your customer base and providing multiple revenue streams.
Lower price point. In a tight economy, consumers with less disposable income search out budget-friendly options. Fast-food franchises, for instance, will likely fare better than fast-casual or fine-dining restaurants.
Necessary industries. There are some services that are a necessity, no matter the economy. They include:
Health care
Funeral services
Commercial cleaning services
Auto repair
Home repair
The AdvantaClean Advantage
AdvantaClean has been in the $210 billion property restoration business for more than 25 years. Work is steady, no matter the economy. When homeowners or business owners suffer property damage due to fire or floods, they have no choice but to call in professionals to clean up and repair the damage.
What makes AdvantaClean stand out from the competition is that it provides more than just disaster mitigation. Our franchisees don't have to wait for a fire or flood to go to work. We are a full-service restoration franchise with several distinct high-margin service lines, including moisture control services, mold testing and remediation, air duct and coil cleaning , and sanitation services designed to fight COVID-19. These multiple income streams give franchisees a wide consumer base and greater profit potential. Our repeat customers trust our brand, continually scheduling these services in advance.
AdvantaClean helps franchisees grow their businesses by helping them find and retain customers, as well as by keeping the costs of running the business low. We have a national call center that schedules appointments for franchisees, which allows them to focus on helping their customers. Because of this, AdvantaClean has one of the highest customer ratings in the industry.
Get Started Today
If you'd like to find out more about what makes AdvantaClean a recession-proof business and see whether it's the right investment for you, get started by filling out the form today. Someone will be in touch to show you what the proven AdvantaClean franchise model can do for you.