Pros and Cons of Owning a Franchise: Still Worth It Today?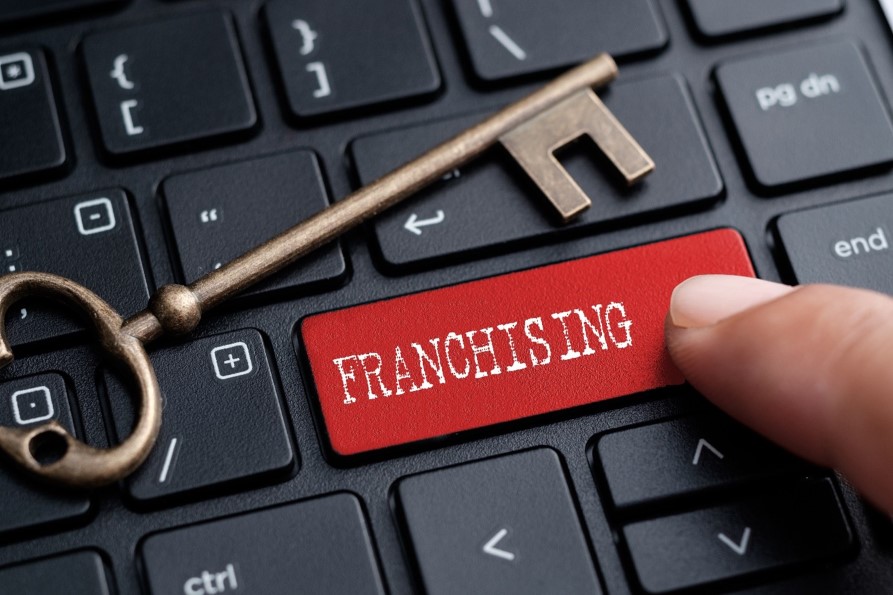 Owning a business is a risky venture, especially if you have no experience. That's why many first-time business owners buy franchises instead of starting businesses from scratch. Franchises may be even more viable today, since buying into a proven brand will help your business stand out, no matter what industry you are in. But, before you decide, consider the pros and cons of owning a franchise.
The Pros of Owning a Franchise
The major appeal of owning a franchise is that it takes the guesswork out of the startup process. You don't need to develop a business plan or do market research to see if your idea is viable. The franchisor has already done that.
Get started faster. As a franchisee, you're handed a proven business model to follow. If you stick to the plan, you'll be up and running and earning profits sooner than you might think.
No experience necessary. With many franchisors, including AdvantaClean, you don't have to have any industry experience in your chosen field. All reputable franchisors provide extensive training for their franchisees.
There's a support system in place. Even after your training, you'll probably have questions. And there may be unforeseen problems that you can't solve. Franchisors provide support staff to help you with these issues for as long as you franchise with them. The franchisor will also help you with advertising and marketing your business on a national as well as a local level.
Better purchasing power. The parent company will negotiate deals on supplies and equipment based on the number of franchisees and then pass along the savings to you.
Help with financing. Many companies offer to finance a part of the startup costs for prospective franchisees. They also offer discounts for veterans. If you're buying a franchise, it may also be easier to get a Small Business Association (SBA) loan, as they earmark a percentage of loans for franchisees.
The Cons of Owning a Franchise
Owning a franchise is not without drawbacks, especially if you're the type of person who likes to think outside the box.
Rules must be followed. When you sign a franchise agreement, you promise to abide by the franchisor's operating plan. The products and services you provide, even the hours you're open, will be identical to other franchisees.
Ongoing costs. Depending on which franchise you buy, the costs can be prohibitive. For instance, one well-known fast-food chain requires a minimum investment of $500,000 dollars. Even after your business is up and running, you'll be required to pay regular royalty fees to the franchisor, usually as a percentage of your revenues.
Tied to the brand. While being associated with a well-known brand is usually a good thing, if there's scandal, your business may suffer by association.
Contractual obligations. Most franchise agreements require a commitment of between five and ten years. However, if you don't follow the terms, you can lose your right to franchise with the company. And, when the agreement is done, the company can decide not to renew.
Choosing the Right Franchise
Weighing the pros and cons of owning a franchise is just the first step. If you decide to pursue franchise ownership, you need to determine which one is the best investment. For instance, you may want to consider a franchise in a recession-resistant industry. These are essential business that do well no matter the state of the economy. For instance, restoration companies clean up and repair damage to homes and businesses after disasters like floods and fires. Since no one can predict when disaster will strike, this is not a job that homeowners can put off until they have more money in the bank.
The AdvantaClean Advantage
In business for more than 25 years, AdvantaClean has a niche in the industry that sets us apart from the competition, as we do much more than respond to emergencies. We set up our franchisees with multiple revenue streams — services we provide clients on a continual basis. They include mold remediation, , air duct and dryer vent cleaning, moisture removal, sanitization services, and even radon detection and remediation.
Contact AdvantaClean Today
If you've weighed the pros and cons of owning a franchise and are ready to take the next step with AdvantaClean, contact us today. One of our franchise advisors will be in touch to answer your questions so you can see if AdvantaClean is right for you.