How to Get Mold Remediation Leads for Your Business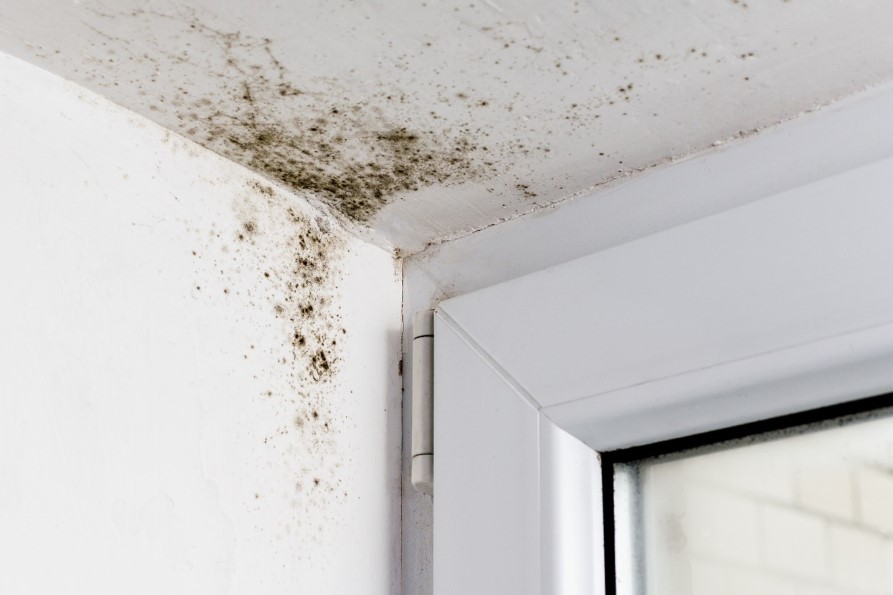 As a mold remediation and restoration business owner, generating leads is crucial to your success. But how can you ensure you're reaching the right audience and driving quality leads to your business? In this article, we will discuss how AdvantaClean, a top-rated franchise opportunity in the mold remediation industry, can help set you on the right path. Here are some ways in which AdvantaClean can help you generate mold remediation leads for your business:
Established Brand Recognition
AdvantaClean is a trusted brand that has been in business for over 25 years. With a noteworthy reputation for providing quality services and exceptional customer service, we have made ourselves a household name in the industry. By investing with AdvantaClean, you can tap into our established brand recognition. This will give you a significant edge in reaching potential customers and help to establish trust in your business.
Comprehensive Marketing Support
As an AdvantaClean franchisee, you will have access to our comprehensive marketing support system. This includes a website that is optimized for search engines, social media management, email marketing campaigns, and more. Our marketing team will work with you to create a customized marketing plan that is tailored to your specific business needs and goals. This will help you to reach your target audience and drive quality leads to your business.
Proven Lead Generation Strategies
Generating leads is crucial when learning how to start a mold remediation business. AdvantaClean's lead generation strategies have been tested and refined over the years to ensure maximum effectiveness. We use a combination of online and offline marketing tactics to reach potential customers and drive quality leads to franchisees. By leveraging proven lead generation strategies, you can start generating leads for your mold remediation business in no time. This can help you increase your revenue and expand your business.
Ongoing Training and Support
AdvantaClean provides ongoing training and support to franchisees to help ensure their success. This includes access to an online training portal, in-person training events, and dedicated support staff. We also provide regular updates and resources to help you stay up-to-date on industry trends and best practices. This will help you stay ahead of the competition and provide your customers with the best possible service.
We provide ongoing support from experienced industry experts, a privilege that starting from scratch rarely offers. You won't be alone on your path to success. AdvantaClean offers comprehensive training and certification, even if you're new to the industry. With over 25 years of success, we've fine-tuned a proven business model that you can follow.
Why Franchise with AdvantaClean
In a competitive market, offering diverse services is key. AdvantaClean's portfolio includes radon testing, mold remediation, water and fire restoration, and air duct cleaning, helping you stand out and satisfy your customers' needs.
With just $45,000 for initial fees and finance resources to jump-start your entrepreneurial journey, AdvantaClean makes business ownership more accessible. Investing in an AdvantaClean franchise can provide you with a turnkey solution for generating mold remediation leads for your business. To learn more about how AdvantaClean can help you, inquire now.