Commercial Cleaning Franchises: Are They Worth It?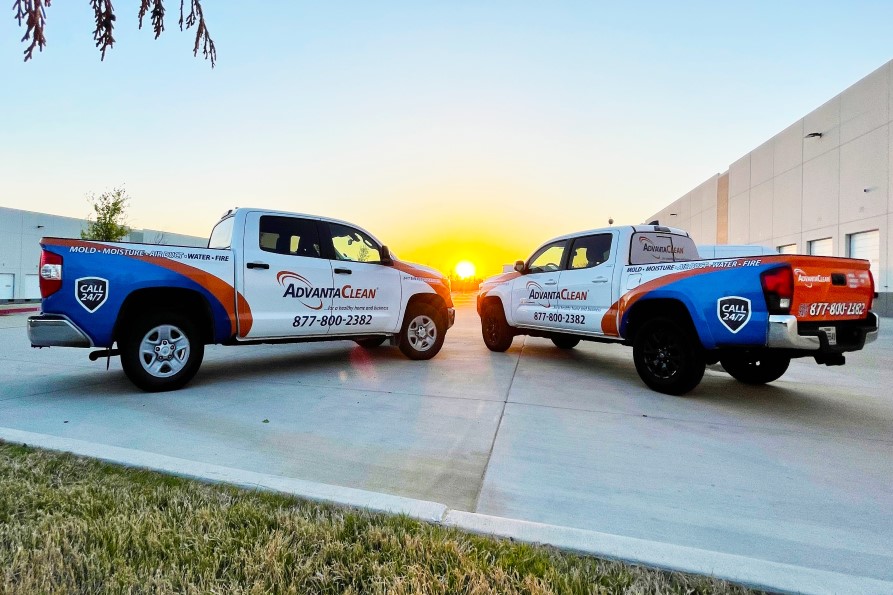 Are you considering investing in a cleaning franchise that caters to businesses and organizations? A commercial cleaning franchise provides sanitization services to corporations, restaurants, and public spaces. With the increased demand for cleaning services, it's no surprise that many entrepreneurs are looking into this industry. But is it worth it? Cleaning businesses can be lucrative, but with so many options available, it can be difficult to know where to start.
Before you dive into the cleaning business, there are a few factors to consider. AdvantaClean offers specialized services, including radon testing, moisture control, mold remediation, and sanitizing. This sets us apart from your average janitorial franchise. Here are five factors to remember when making an investment decision:
1. Consider the Demand
The key ingredient for any successful business is providing services in high demand. Since the outbreak of COVID-19, many companies prioritize corporate hygiene and are willing to invest in professional cleaners to maintain a healthy work environment. Offering cleaning services in high-demand markets ensures steady business throughout the year and makes you less vulnerable to economic downturns. When selecting a cleaning franchise, choose one that provides services relevant to the current market needs.
2. Research the Franchise
Make sure to thoroughly investigate the franchise you're considering. A commercial cleaning franchise worth investing in should have the following benefits:
Proven Track Record – Choose a cleaning franchise with 25+ years of experience for a better chance at long-term success in all economic climates.
Recognizable Brand – Customers work with vendors they trust; connecting with a recognizable brand will help build your client portfolio.
Marketing – Reputable franchises provide excellent support in marketing, allowing you to concentrate on running your business efficiently.
3. Evaluate the Profitability
The commercial cleaning industry is worth $90 billion, offering a profitable opportunity for entrepreneurs. With businesses having larger surface areas in general, higher rates can be charged than with residential clients. Offering air duct cleaning, moisture control, and water restoration can be exceptionally profitable due to wear and tear and natural disasters in commercial spaces.
4. Consider Training and Support
When investing in a cleaning franchise, consider the level of support and training you'll receive from the franchisor. Opting for a franchise with a well-rounded training program and ongoing support, like AdvantaClean, can increase your chances of success as a franchisee. With comprehensive training, you'll have the necessary skills and knowledge to run your cleaning business confidently.
5. Offer Specialized Services
Specialized services like radon testing, moisture control, and fire and water remediation can help differentiate your janitorial franchise and build trust with commercial clients. These services also help identify potential issues early, saving clients time and money in the long run. Investing in specialized services can lead to long-term relationships and business growth.
Choose AdvantaClean
Get the upper hand in the commercial cleaning industry by franchising with AdvantaClean. Receive comprehensive training and support to help you start your cleaning business on the right track with a tried-and-true business model. AdvantaClean values franchisees by providing marketing support and all the perks of being an entrepreneur without the risks of starting from scratch. Take the next step in your entrepreneurial journey and inquire now about AdvantaClean's commercial cleaning franchise for sale.