The Best B2B Franchises Have These 5 Qualities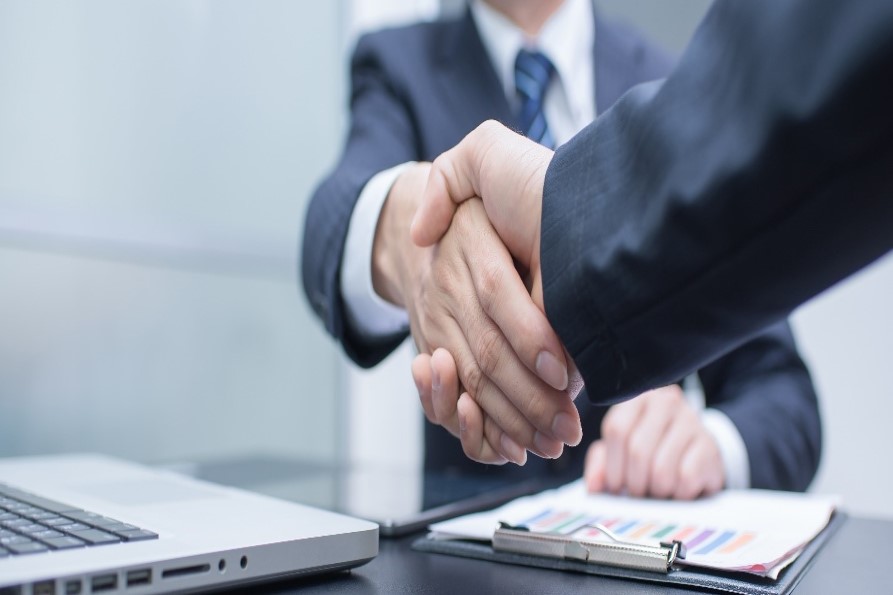 A business-to-business (b2b) franchise sells merchandise and services to other companies through technology, work supplies, cleaning services, etc. A business-to-consumer (b2c) franchise provides goods and services directly to the public. Although b2b franchises often gain more profit with fewer contracts, a good franchise understands the importance of having a diverse portfolio of b2b and b2c clients.
If you're looking to invest in a profitable business venture, consider these five qualities the best b2b franchises have.
#1 In-Demand Products and Services
The best b2b franchise understands the needs of its clients and develops ways to solve their problems. Notable business-to-business transactions include computer software, office supplies, and cleaning services. For example, in a post-COVID-19 work environment, companies prioritize office hygiene and sanitation - putting cleaning and restoration services in high demand.
#2 Market Research
Franchises know what's in high demand by conducting market research. Surveys, interviews, focus groups, and client observation help companies better understand customer behavior. A good b2b franchise administers market research for insight into what's in demand and targets audience spending habits.
Understanding which b2b industry is the most lucrative is helpful information to gather when analyzing your investment options. For example, the cleaning and restoration industry is worth over $210 billion and is expected to grow exponentially by 2025. Understanding how the market spends money in reference to your goods and services as a business owner is crucial to your success. A good b2b franchise understands market research's vital role in helping you reach your bottom line.
#3 Easy-to-Follow Business Model
When searching for a b2b franchise that suits your needs, evaluate its business model for information on start-up costs, marketing strategies, and licensing and insurance requirements. One of the advantages of connecting to a franchise when starting your entrepreneurial journey is that you can avoid the hassle of trial and error when sculpting a business model. A good franchise has an easy-to-follow business model with a proven track record of success.
#4 Solid Support System
B2b franchises with a bright future offer a solid support system for business owners. Embarking on a new investment venture can feel intimidating without the proper guidance and resources. Good b2b franchises provide marketing support to make it easier for you to attract customers in your territory without the hassle of independent marketing. In addition to advertising support, a franchise worth collaborating with offers continuous training and support to help you manage and maintain your financial growth while capturing leads and building long-lasting client relationships. If you want success in your next business venture, choose the franchise that invests in you from the beginning.
#5 Brand Recognition
A good b2b franchise understands the importance of brand recognition. Large-scale clients, like commercial customers, are unlikely to work with unfamiliar brands. Commercial clients typically choose services from well-known companies when working with a vendor. Partnering with a franchise gives you a significant advantage compared to working from the ground up in a start-up that has yet to build a reputation in the community.
The AdvantaClean Advantage
AdvantaClean is one of the nation's leading restoration businesses that provide services to residential and commercial clients, making it recession-resistant during economic changes. With certain income requirements, AdvantaClean offers finance options for those eager to start their own restoration business but may not have the necessary qualifications to get started. With ongoing marketing support and training, we'll give you access to the business model that has kept us in business for over 25 years. In addition to tried-and-true resources, you'll enjoy the thrills of entrepreneurship without the risks of starting from scratch. Request more information by filling out our form, and take the next step into your entrepreneurial journey.