What to Look For in a Flood Damage Franchise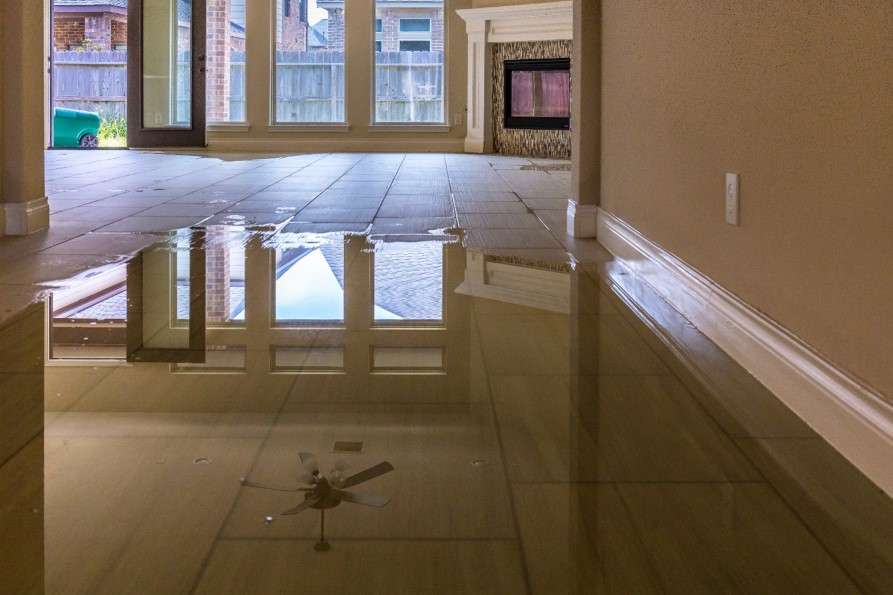 It can happen to anyone. Water from heavy rains, a burst pipe, or a broken washing machine floods their home, and they have no choice but to call in a professional to help clean it up. With changing weather patterns and the increase in construction in flood-prone areas, flood damage and restoration has become a big industry. But, if you're thinking about buying a flood damage franchise, you need to know they're not all the same. Here are some things you need to look for before investing.
An experienced and well-respected company
You'll want to inspire confidence in your potential customers. By franchising with a reputable franchise with decades of experience, your customers will trust you know how to do the job properly and are not a fly-by-night service.
Round-the-clock availability
Flooding emergencies happen day and night, and on weekends and holidays. The best restoration franchises respond right away. The longer the water stands, the greater the damage to the walls, including the paint and sheetrock, and the floors.
Thoroughly trained and certified technicians
The employees that respond to the emergencies must be able to access the water damage and be able to find the proper solution on a case-by-case basis. They must know how to take care of the water you see, but also the moisture left behind that can promote mold growth, further damaging the property and putting the health of the occupants at risk.
The right way to rebuild
Reputable flood damage franchises know that most porous building materials will need to be replaced after absorbing large amounts of contaminated floodwaters, or they will continue to deteriorate. Rebuilding too quickly after a flood can also exacerbate problems including mold growth, and bug infestations.
The proper equipment for the job
When a home is flooded, technicians must first extract the water, then dry and dehumidify the surroundings promptly. By using the state-of-the-art equipment, a well-qualified franchise reduces the amount of time moisture is in the home, helping to prevent future problems.
Solid support system for franchisees
If you invest in a franchise that doesn't have the proper support, you might as well be running an independent business. AdvantaClean, a leader in the restoration franchise industry, provides its franchisees with marketing support, technical support and a 24/7 customer call center. This call center schedules jobs and handles customer concerns, so the franchise owner can focus on the work that needs to be done.
Multiple revenue streams
Flood damage franchises that primarily earn a profit by cleaning up after a disaster often develop a reputation as "storm chasers." Working this way, it's hard to know how much money you will make, since disasters are unpredictable. For a more secure revenue base, look for restoration franchise opportunities that offer a variety of different services.
AdvantaClean has earned a reputation as a company that can protect homes with scheduled services in addition to responding to disasters. We offer several distinct service lines, including: moisture control services, mold removal and remediation, water, fire, and smoke damage & clean-up, , air duct and coil cleaning, sanitizing, and radon mitigation.
We are very proud of the trust we've built with our customers. We consistently receive excellent reviews, all across the country, thanks to the excellent service we provide.
Get started with AdvantaClean
AdvantaClean continues to expand nationwide as investors discover the power behind our proven business model. Contact us to see how you can invest in one of the best restoration franchise opportunities in the market with AdvantaClean.