Is Starting a Restoration Business Right for You? Here's What to Consider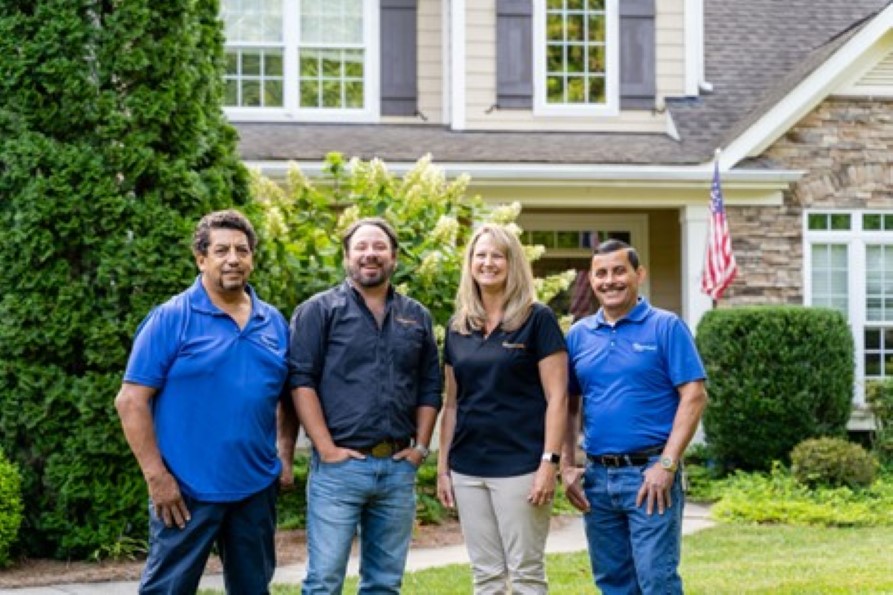 Are you considering what your next business venture should be? Are you looking for something that's in high demand year-round? The restoration industry is booming with new opportunities for aspiring entrepreneurs. Keep reading to see if a restoration business is right for you.
A restoration business can be lucrative and rewarding if you have a solid grasp of the industry, competitors, and potential profit margins. For new business owners, investing in a franchise can offer numerous advantages and could be the ticket to fulfilling your entrepreneurial dreams. Before starting a restoration business, here's what to consider.
What is a Restoration Business?
Restoration experts repair and restore properties damaged by natural disasters, accidents, and other emergencies. They offer a range of specialized services, including fire restoration, water damage control, and mold remediation, to meet the needs of both commercial and residential clients.
After the hygienic crisis caused by the pandemic, the restorations industry soared in popularity. It reached a net worth of $210 billion in 2020, projected to grow in the next decade. If you're contemplating a restoration business, consider optimal times to invest as demands trend upward.
What to Consider Before Starting a Restoration Business?
A restoration business requires a few key ingredients to help get on the road toward success. Consider the below factors when determining whether franchising might be right for you.
Marketing
Effective marketing is critical for any successful business. Starting your restoration business with a franchise like AdvantaClean can help relieve some of the marketing pressure, giving you more time to focus on what matters most — managing your business. AdvantaClean's proven marketing strategies help get the word out about your business and attract more customers. With AdvantaClean, you can increase your chances of success with our marketing efforts.
Training
Businesses that eventually find their footing in a new industry typically utilize extensive training to help build their reputation and know-how when out in the field. Starting a business venture in an unfamiliar industry can feel overwhelming without the proper guidance. Fortunately, partnering with a trustworthy franchise like AdvantaClean can provide you with excellent training and support from experienced industry experts, which is a privilege that starting from scratch rarely offers.
Experience
Many people worry about their lack of experience in the industry. However, you don't have to worry about that when you become a franchisee with AdvantaClean. With over 25 years of success, we have already established a successful business model that new franchisees can follow. What's more, we provide comprehensive training and ongoing support to help franchisees on their road toward success.
Navigate a Competitive Market
In the competitive market of restoration businesses, providing unique and specialized services is crucial. This can be achieved by utilizing updated restoration techniques and advanced technology to detect and prevent damage. Offering a broad range of services such as radon testing, mold remediation, water and fire restoration, and air duct cleaning can also attract and retain customers. Restoration companies can establish loyal customers by providing exceptional service, competitive pricing, and building a solid brand identity.
Choose AdvantaClean for Your Restoration Business Franchise
Are you ready to positively impact your community by starting a restoration business? Look no further than AdvantaClean, a proven leader in the industry. With our exceptional services and support, you can build a franchise that helps restore homes and businesses to their former glory. Take the first step toward achieving your entrepreneurial dreams and inquire now about how AdvantaClean can help you on your entrepreneurial journey.