Janitorial Franchises? Consider Remediation Franchises Instead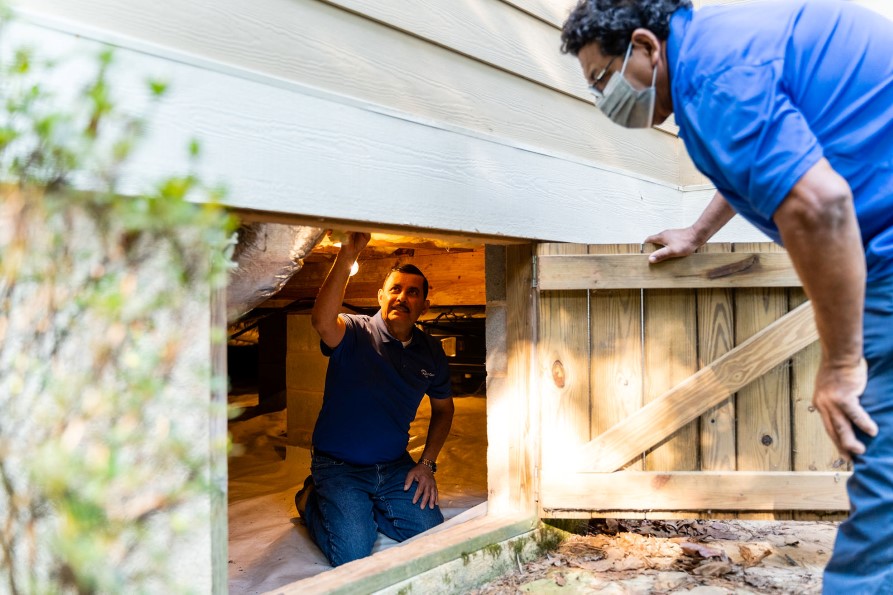 Thinking about investing in a janitorial franchise? Consider investing in a remediation franchise instead for specialized services that will set you apart.
Elevate Your Profit Potential
While janitorial franchises do have their merit, their profitability might be confined by their generalized approach. The scope of janitorial services often covers routine tasks that many businesses can handle internally, potentially limiting the revenue stream. Especially in any type of economic downturn, companies will find ways to trim their budget, and the use of a janitorial or cleaning franchise is sometimes included in those cuts.
Conversely, according to IBISWorld, the $210 billion restoration industry is recession resistant. For example, a remediation franchise such as AdvantaClean can provide a range of specialized services – from mold remediation and water damage restoration to air duct cleaning. These types of services cater to urgent needs, which customers are willing to invest in. This specialization can lead to a higher profit margin and financial success.
Fill a Niche With Specialized Services
Janitorial franchises may face fierce competition from local cleaning services, making it challenging to carve a unique space. Remediation franchises, however, provide highly specialized services and are often essential for health and safety compliance. AdvantaClean, for instance, tackles issues that could lead to serious health problems, structural damage, or decreased indoor air quality. By addressing these specialized concerns, you position yourself as an indispensable partner for health, safety, and environmental concerns, setting yourself apart from the generic janitorial options.
Comparing Costs and Investment
When it comes to investment costs, both janitorial franchise opportunities and remediation franchises are around the same, generally ranging from $80,000 to $200,000 for total initial investment costs. Both industries allow for mobile franchising, which helps keep those costs more affordable.
But, when considering the potential return on your investment, a remediation versus a cleaning franchise can differ significantly. Cleaning or janitorial franchises' ROI (return on investment) could be tempered due to the industry's competitive landscape. In comparison, a remediation franchise offers a higher earning potential due to the specialized nature of the services provided. AdvantaClean takes that a step further by offering additional services that help our franchise owners increase their profits even more than an emergency restoration company. By offering moisture control, mold testing and remediation, radon testing, and air duct and dryer vent cleaning to commercial and residential customers, AdvantaClean owners can earn recurring revenue from customers.
Tapping into a Growing Market
The cleaning and janitorial industry is evolving in response to technological advancements and increased awareness of health-related issues. This transformation presents a ripe opportunity for remediation franchises. As businesses and homeowners increasingly prioritize indoor air quality, mold prevention, and water damage mitigation, as an AdvantaClean franchise owner, you can capture growing market demand. This potential for long-term growth could translate into lasting profitability for your investment.
Start Today With AdvantaClean
Building a credible brand identity in a saturated market is daunting for new businesses. However, investing in the reputable franchise AdvantaClean grants you a head start. With more than 25 years of experience, we've established a reputation for excellence, professionalism, and expertise. From Day One, you're backed by a brand recognized for its quality service and reliability.
The training and support provided by a franchise are pivotal to your success. AdvantaClean goes the extra mile, offering comprehensive training programs that equip you with technical skills and empower you with business insights. With ongoing support and access to a network of experienced professionals, you're never alone in navigating the complexities of the remediation industry.
Inquire now to begin your journey with AdvantaClean.