Is an Odor Removal Franchise Right for You?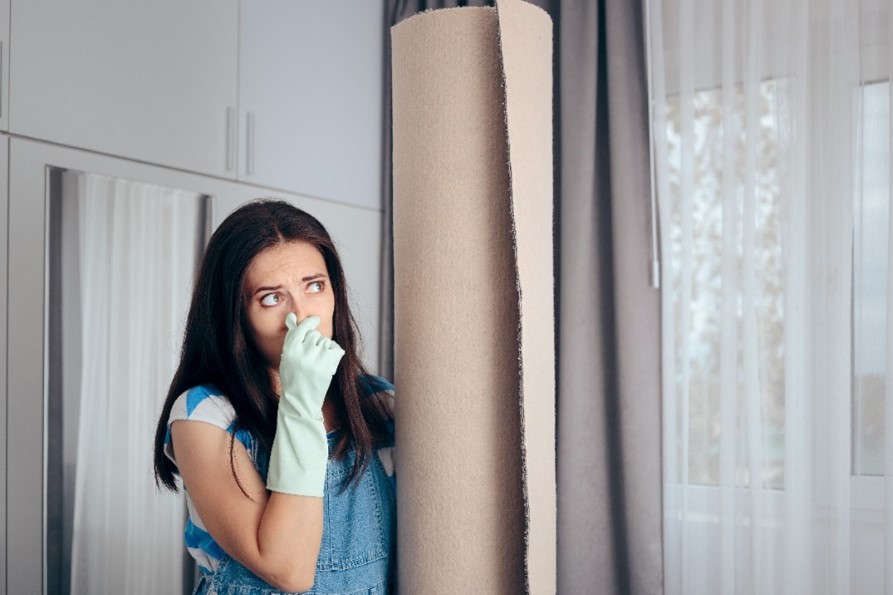 You've probably heard the expression "the nose knows." Scientists have recently discovered the truth behind this maxim, shattering the common misperception that humans don't have a good sense of smell. A landmark Rutgers University study proved humans can distinguish between a trillion different odors, pleasant, unpleasant, and everything in between.
Because our brains react to a smell almost instantly, smells are closely linked to emotion and memory. The multi-billion dollar perfume industry is built on this fact. Unfortunately, not all smells are as pleasing as perfume. Some odors are so fetid that we'll do whatever it takes to get rid of them. That's why odor removal services are in high demand, and why many disaster restoration companies have added them to their menu of offerings.
The Ever-Present Need for Odor Removal Services
In an industry like disaster restoration, smart companies look for ways to diversify their revenue streams by offering additional services like odor removal. Many businesses have a continuing need for odor removal.
They include:
Realtors and property managers. A clean-smelling home will sell or rent faster if someone can remove cigarette, marijuana, and pet odors from the property
School and gym locker rooms. The smell of sweat can permeate everything and often won't be removed by a simple cleaning.
The room may be rented as smoke or pet-free, but some guests will disregard that. Hotel managers need to get the odors out before the next guest checks in.
Rental car agencies. Cigarette smoke can penetrate the upholstery and carpet in an automobile and be very difficult to remove if not handled correctly.
What You Need to Know before Starting an Odor Removal Franchise
Odors can be signs of imminent danger like fires, gas leaks, or rotten foods, or they can indicate hidden problems such as sewage leaks, mold growth, or a dead animal rotting under a house. Odor removal professionals know that getting rid of the foul smell without eliminating the cause is like a doctor treating your symptoms without diagnosing the disease. It's just a temporary solution.
AdvantaClean trains its franchisees to look for the root of the problem. Besides dealing with the mold and mildew causing the odor, they know to look for the leaky pipe that's creating the conditions for mold to grow. They are aware that smoke and soot can seep into the floors and walls of a house, lingering long after a fire has been put out, causing not only foul odors but also potential health problems for residents.
The AdvantaClean Advantage
A homeowner with an odor problem is most likely a one-time customer. The same is true of our water and fire restoration customers – hopefully, they will only be the victims of an emergency like this once in their lives. AdvantaClean is so much more than just an odor removal franchise, or a home restoration company. We have strategically designed our business model to include regularly scheduled work providing franchises with multiple streams of recurring revenue. Besides odor control, and fire and water restoration, we offer mold remediation, moisture control, air duct and coil cleaning, radon remediation, and sanitization services.
When you franchise with AdvantaClean, you partner with a trusted brand, and you get the advantage of our 25 years of experience on the best ways to remove odors, and to keep your customers' biggest investment, their home, safe.
Get Started with AdvantaClean
If you've been thinking about buying an odor removal franchise, why not consider a franchise that offers that and so much more? Franchising with AdvantaClean may be the right opportunity for you. Contact us today and one of our representatives will be in touch to answer all your questions about owning an AdvantaClean franchise.