How to Start a Franchise: The No-Nonsense Guide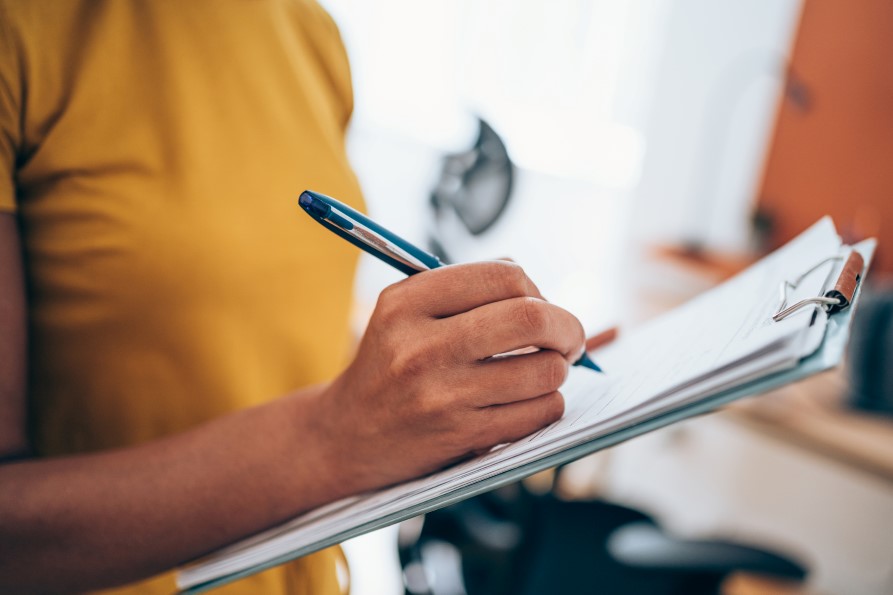 Are you wondering how to start a franchise but unsure where to begin? You can easily navigate the process and start your new business venture with the proper guidance and resources. We've put together a no-nonsense guide to help kickstart your franchise journey.
What is a Franchise?
Before learning how to start a franchise, let's unpack the franchise process and how it works. Many aspiring entrepreneurs dream of starting their own business, but building a brand from scratch can be daunting. This is where franchising comes in — a business model that allows individuals or partners to open and operate their version of a successful business under the same name and branding.
There are requirements to starting a franchise: You have to pay a fee to the franchisor, and you have to agree to abide by the terms of the franchise agreement when operating your business. In exchange, you gain the right to use their trademarks, products, and services. In addition, you're entitled to the training and ongoing support provided by the franchisor. This can be an attractive option for those seeking the backing and support of an established brand while still maintaining some level of independence.
Why Franchises are Ideal
When you're wondering how to start a franchise, you may ask yourself what makes a franchise an ideal business venture. By choosing to open a franchise, you can operate as a business owner without the added struggle of building a recognizable brand from scratch. Working with an already established brand provides numerous benefits, including access to tried-and-true business models.
Additionally, marketing is another crucial component when running a business. Starting a business that is not popular with the public can quickly exhaust your marketing budget. Franchising allows you to enjoy the glory of being a business owner while taking advantage of the perks of working with an established brand.
Types of Franchises to Choose From
You may be wondering, "How much does it cost to start a franchise?" The short answer: It depends on the industry. When learning how to own a franchise, it's important to know about the top industries out there:
Fast food chains
Hospitality
Health and fitness
Cleaning and restoration
Fast food franchises are highly sought after but often require significant capital to get the business moving. For instance, popular chains such as Chick-fil-A and McDonald's can have astronomical franchise startup costs well over $500,000. On the other hand, cleaning and restoration franchises like AdvantaClean have low startup costs of $115,980 with finance options available, making it an ideal franchise for everyday people.
Why Restoration Businesses are on the Rise
When you're thinking about how to own a franchise, choose an industry with low startup costs and high demand, like businesses in the restoration industry. Restoration businesses are in high demand due to the increased emphasis on hygiene and health in the wake of COVID-19. Companies and residential dwellings are prioritizing cleanliness, which has led to a surge in demand for services such as air duct cleaning, water removal, and mold removal. These services not only promote a healthy environment but also help prevent the spread of disease and illness. As a result, restoration businesses are essential in ensuring that homes and workplaces remain safe and healthy.
Start a Franchise with AdvantaClean
Now that you better understand how to start a franchise, consider partnering with AdvantaClean. When you join our franchise family, you'll join a team of experienced professionals dedicated to helping you succeed. With over 25 years of experience and a reputation for excellence, we offer comprehensive training and ongoing support to ensure your success in the remediation industry. Experience the joys of entrepreneurship and inquire now.