How Profitable are Property Restoration Franchises?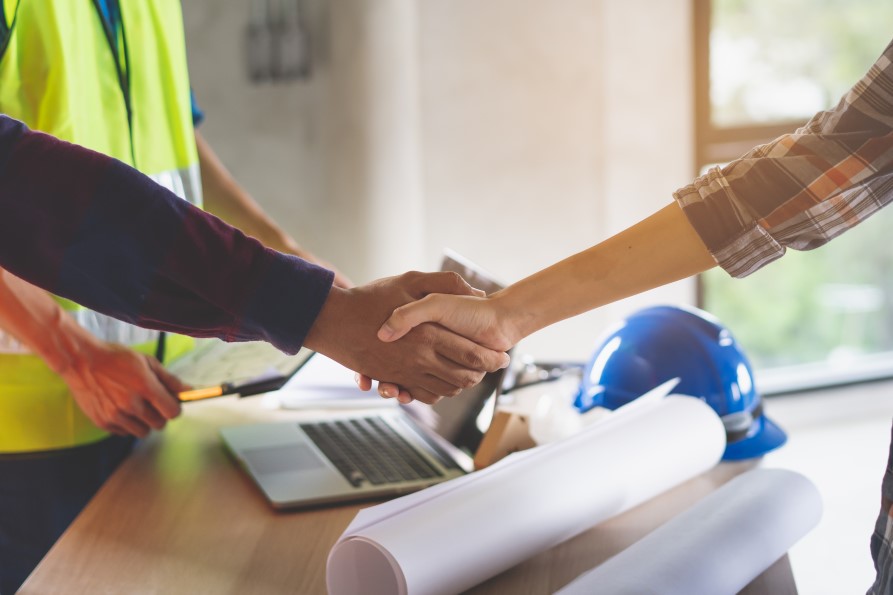 Savvy businesspeople who are looking for a franchising opportunity will do well to consider a property restoration franchise. Property restoration companies clean up and repair damage done by fires and floods, as well as providing other services including mold remediation and moisture control to help keep homes safe and healthy. There's never been a better time to invest in this concept. Property restoration is a recession-resistant business as the need for these services continues to grow no matter the economy.
Growing demand for property restoration services
Various factors play into the growing demand for these services. For instance, new construction standards may be contributing to an increased need for mold-removal services. In many cases, the basement studs and vapor barriers are installed while the foundation is still wet. This traps water inside the walls and can lead to mold over time. Homes designed to be more energy-efficient are built to keep out air. These air-tight environments are also often more conducive to mold growth.
Climate change is being blamed for extreme weather patterns including the increased frequency and strength of hurricanes. The billions of dollars of property damage caused by floods associated with these storms means more people have the need for property restoration services. Meanwhile, extreme drought conditions in the Western United States have led to an increase in the number and severity of wildfires. According to the California Department of Forestry and Fire Protection, as of October 2021 more than 3,500 structures were damaged or destroyed by fire in that state. This again illustrates the growing need for property restoration businesses.
More than Emergency Services
The most profitable property restoration franchises are typically the ones that set themselves up for success with several diverse income streams. AdvantaClean differentiates itself from competitors by providing more than just emergency clean up. We offer regularly scheduled maintenance services including moisture control services, air duct and coil cleaning and sanitation services.
There's been a rise in the demand for cleaning and sanitizing in the wake of the COVID-19 pandemic. AdvantaClean provides these services in homes and offices, sanitizing spaces to prevent the spread of the virus and decontaminating areas where there have been confirmed cases of exposure. This demand will only increase as people continue to embrace a germ-free mindset in order to stay healthy.
Low initial costs and high profit margins
Property restoration franchises like AdvantaClean are home-based businesses, meaning you don't need a brick-and-mortar location to own one. As a franchise owner, you will incur your largest costs up front as you buy the equipment necessary to do the job. After that, you may enjoy the large profit margins associated with this $200 billion industry.
While it's impossible to specify or predict exactly how much you can make, we can tell you that the AdvantaClean business model has a 98% success rate for those entrepreneurs who follow it. We can also tell you that our most recent Franchise Disclosure Document shows gross profit margins in the high double digits.
Benefits of an AdvantaClean Franchise
AdvantaClean was once again named to Entrepreneur's list of the Top 500 franchise opportunities for 2021. With nearly 200 locations nationwide, AdvantaClean has a proven record of success. By opening a franchise with the AdvantaClean brand behind you, your business shares in that reputation, rather than having to build a reputation of its own.
Once you make the investment to become an AdvantaClean franchisee, we teach you the most successful ways to run your business, how to win and retain customers, and also provide you with the necessary training and sales support needed to succeed.
If you are interested in investing in an industry leading property restoration franchise, fill out this form to start a conversation. One of our franchise consultants will be in touch to help you determine whether owning an AdvantaClean franchise is right for you.