Franchise Training: What Training Your Franchisor Should Provide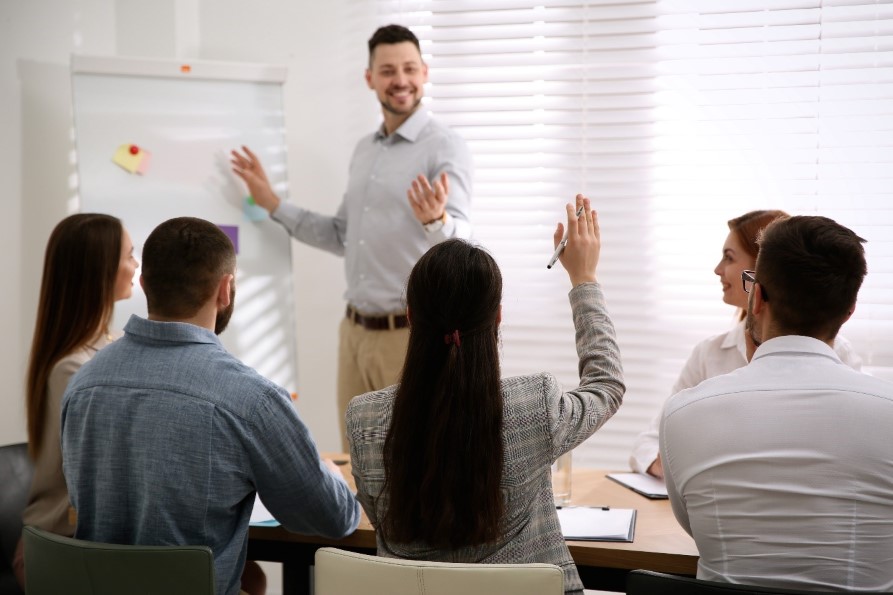 Many first-time franchisees have no experience running a business. Even if they do, they may not be familiar with the product or service their new franchise provides. If you're thinking about buying a franchise but worry your lack of experience will hinder you, be assured that it's in the parent company's best interest to do everything possible to help you succeed.
In essence, the goal of a franchisor is to clone their business to spread their brand. Think about your favorite fast-food franchise. The facilities are indistinguishable from one another, the menus are identical, and the food tastes the same from location to location. This can only be accomplished by training new franchisees in their precise way of doing business.
What type of training will you receive?
Each franchise has developed its own specific training program, but most reputable franchises offer a combination of the following:
Pre-training
As a new franchisee, you may have homework. Some companies provide online courses as the first step in their training program.
You'll also need to familiarize yourself with the company's operation manual. This will be your bible, your road map to becoming a successful franchisee. It spells out the exact way things are handled at the company – everything from how to greet customers to how to format your sales reports.
Training at Headquarters
Shortly after signing your franchise agreement, you'll travel to corporate headquarters for a combination of classroom and hands-on training. You'll learn the basics of operating the business and how to perform the services your franchise provides. This is the meat of the training program—the goal is for you to achieve competency with these skills. This training can last anywhere from a few days to a week.
On-site Training
The next step takes place at your franchise location. This is where you get up to speed on the ins and outs of the business model, familiarize yourself with the products and/or make sure you know how to operate any machinery. Often companies assign new franchisees a mentor—someone who will guide them through this phase of the training, working with them until the franchise is open for business.
Continuing Education
Most franchises provide on-going training in the form of websites, on-site visits, and conferences. They may have a hotline you can call to have your questions answered. Or there may be a network of other franchisees you can turn to for support.
Who Will the Franchisor Train?
In the franchise agreement, franchisors usually specify the number of people they will train. It varies based on the franchise, but it usually includes the franchisee and one other person, either a manager or another employee. It won't cost you anything but travel and lodging during the onsite training program.
If you can, negotiate with the company to provide training for additional employees. It is in your best interest as a franchisee, as well as in the best interest of the company, to have as many members of your team as possible trained directly by the franchisor.
How Can I Tell if a Company Has an Effective Training Programming?
The franchise agreement and the disclosure documents should outline details of the company's training program, as well as which employees are eligible. Before you sign, review these documents carefully.
You'll also want to talk with other franchisees and ask them if they're happy with the level of training and support the company provides.
How AdvantaClean Sets Franchisees Up for Success
At AdvantaClean, we've designed our franchise training program so all our franchisees will become experts in the field. Representatives from our operations, marketing, and executive teams will teach you everything you need to know about our business model, including how to grow and maintain your customer base.
During your time at our Experience Center in Dallas, you'll get hands-on technical instruction on how to perform our key service lines and get to practice what you've learned in our state-of-the-art simulator.
Our 90-Day Success Plan makes sure all franchisees are ready to go by opening day. And after you're in business, our designated franchise support and training teams continue to work with you to help grow your franchise. We believe our company is only as strong as our franchises—if they aren't successful, the company won't be successful.
Contact AdvantaClean today
If you think owning an AdvantaClean franchise is the right investment for you, request more information and one of our franchise advisors will be in touch. They'll answer your questions so you can see the many benefits of franchising with the nation's leading restoration and remediation company.