Duct Cleaning Franchise: What's the Best Investment?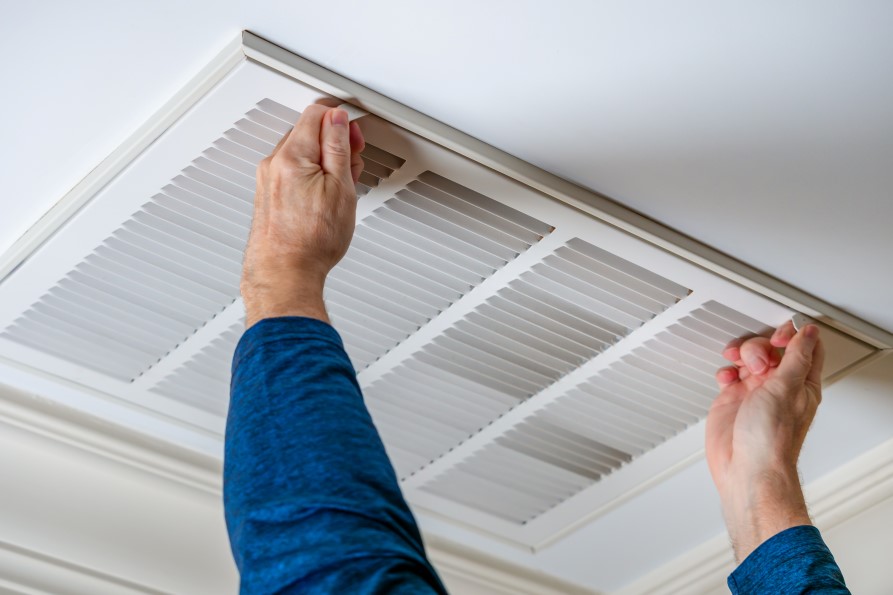 Since the start of the pandemic, people have been paying more attention to the cleanliness of their surroundings and the quality of the air they breathe. But even if the air in their homes is free of COVID-19, there are other, more common contaminants they should worry about.
The HVAC system in a typical home recirculates the air five to seven times a day. Dust, pollen, and other pollutants in the air are pulled into the air ducts and can build up over time. This can contribute to many health issues including allergies, respiratory infections, and even autoimmune disorders.
To maintain healthy air quality, the National Air Duct Cleaning Association (NADCA) recommends cleaning air ducts every four to seven years. Keeping air ducts clean will also make the HVAC system more effective, resulting in lower power bills.
With increasing public awareness of the importance of air quality, now may be the right time to buy an air duct cleaning franchise or start your own business from scratch.
The Costs and Potential Profits of a Duct Cleaning Business
It's relatively inexpensive to start a duct cleaning business. They can be home-based, so you don't need a brick-and-mortar location. The majority of the initial investment will go toward equipment, including a vacuum collection system, agitation and cleaning tools, an air compressor, a wet/dry vacuum with HEPA filtration, and duct accessing tools.
Duct cleaning businesses also have the potential to be very lucrative. According to the EPA, duct cleaning professionals charge between $450 and $1,000 per heating and cooling system, depending on several factors including the size of the system, how accessible it is, the level of contamination, and the type of duct material.
How to Start a Duct Cleaning Business
When you do your research on how to start a duct cleaning business, you should keep these items in mind.
Licenses, permits, and insurance. You will need to make sure you have all the necessary licenses and permits based on where you choose to operate your business, as well as the proper insurance to protect you from liability if something goes wrong on a job.
Promotion and marketing. You'll need to have a website as well as a marketing plan in order to draw customers to your business.
Training. You and your employees will need to take a training course to make sure you know the best way to clean air ducts.
A NADCA membership. In order to become a NADCA member, your company must meet a wide range of requirements, including making sure you have staff members who've passed the NADCA Certification Examination.
Buying the right equipment. What do you actually need to get started, and what can you put off buying? Is there equipment your company won't need to use as often that you can rent on a job-by-job basis?
Offer additional services. In order to maximize your profits, you'll want to offer your customers a variety of services. Mold removal and overall sanitization are two services you can offer to your customers that are related to your duct cleaning offerings.
If this seems like a very involved process, you may want to consider buying into a duct cleaning franchise instead of starting your own business.
Consider Investing with AdvantaClean
You may be familiar with AdvantaClean as one of the nation's leading property restoration franchises, but we are so much more. AdvantaClean franchisees are able to take advantage of multiple revenue streams by offering customers various distinct service lines.
Many of our new franchisees invest with us without knowing how to perform any of these services. That's not a problem as we thoroughly train them in both the services their business will offer as well as how to run the business itself. We also help them market their business in order to build a customer base. And as long as they are one of our franchisees, we will help them with any problems that arise. We are invested in their success.
Get Started with AdvantaClean Today
To find out more of the many reasons buying a duct cleaning franchise is better than starting a business from scratch, get started today. One of our Franchise Consultants will be in touch to answer all your questions so you can see if owning an AdvantaClean franchise is right for you.