Commercial vs. Residential Customers: Which is the Better Business?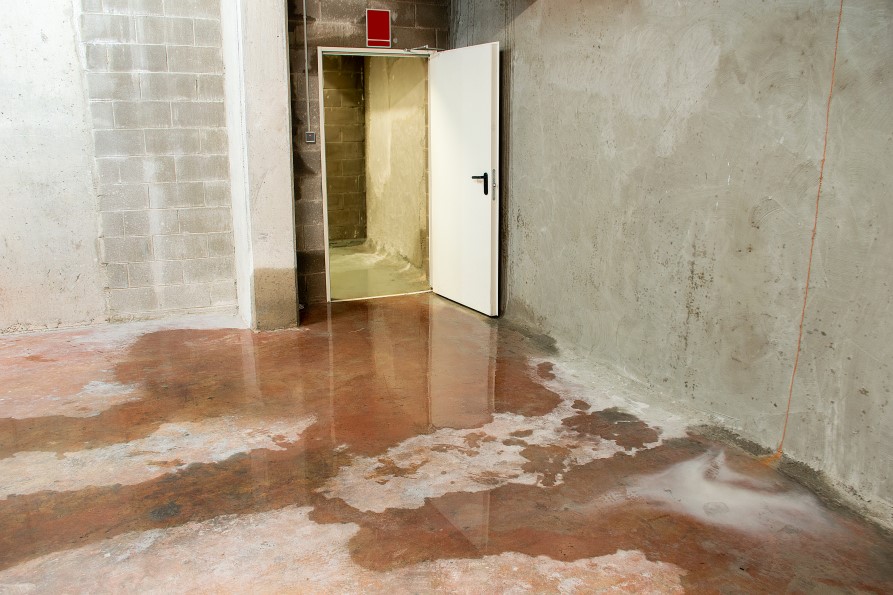 When deciding what type of franchise to buy, there are a lot of things to take into consideration.
Do you want a turnkey, or already established business which is ready to go as soon as you sign the papers, or would you rather be in on the process from the start in order to have more input?
Do you have a particular industry in mind, say food services, health care, or home services, or are you solely looking for the best financial opportunity?
Do you want to operate out of a brick-and-mortar storefront, or you do prefer the ease of operating a business from your own home?
One aspect of running a business, be it a franchise or stand-alone, might be one you haven't yet considered: Is it better to serve residential or commercial customers?
Some franchises focus on commercial clients, others on residential, while some serve both.
Before you decide on your strategy, start by asking yourself the following questions:
Which type of client has the most demand for your business?
Which type of client is more prevalent in the market you want to serve?
Which type of client will lead to higher revenue?
The answers will help steer you in the right direction. But each strategy comes with pros and cons.
The Pros of Working with Commercial Customers
Working solely with commercial clients comes with some big advantages.
You don't need as many accounts.
Since the jobs are bigger and you can charge more, a few big clients will earn you as much as several small ones.
The contracts are longer.
Typically, businesses want to lock in services, so they'll sign for a longer term than residential clients.
They are upfront about their budget.
How much they pay for a service like yours is spelled out in advance.
Commercial clients will most likely be available during business hours, making it easy to schedule. Homeowners may work all day and only want appointments in the late afternoon or evening hours.
Easier to provide great customer service.
If you have fewer clients, you can devote more of your time and energy to each account.
The Cons of Working with Commercial Customers
Before you design working solely with commercial customers is the way to go, here are a few of the disadvantages of that strategy.
Losing a client means losing a larger percentage of your income
If you only have a few large clients, losing even one will greatly impact your bottom line
Small businesses may have a hard time getting commercial clients.
By the nature of things, big clients often prefer working with big businesses. You may need to grow your business before you can attract these larger clients.
Commercial customers may be more rigid and demanding.
There will be certain specifications, and possibly even regulations that you'll need to follow when working for businesses. You may need additional training to perform the job to their standards
You may have to bid for the job.
The company will shop around for the lowest price provider offering the best quality service. If that's not you, you may lose out on the opportunity to add this company as one of your clients
Businesses are always worried about the bottom line.
Depending on how badly you want the account, you may have to reduce the rate you charge.
Possible delays getting paid.
Depending on the company's accounting system and the way it handles invoices, it may take a while before you get your money.
The Pros of Working with Residential Customers
There are several advantages to working only with residential clients.
Personal relationships with your customers
Since you work directly with the homeowners you will get to know them better
A greater sense of loyalty
Residential customers are more likely to stick with who they know, especially if you've established a personal relationship. They're less likely to drop you for someone else who charges less.
Potentially higher profit margins.
You won't have to worry about being outbid like you would with a commercial job.
Satisfied customers will recommend you to their friends and neighbors.
The Cons of Working with Residential Customers
You'll need more clients to equal the same amount of income
Residential clients are less able to withstand changes in financial circumstances.
If a homeowner loses their job, you may be out a client.
You'll need to consider the resources it will take getting from job to job.
Both gas and time will be a factor.
The Advantage of Working with Both Commercial and Residential Clients
Many franchises, like AdvantaClean, one of the nation's leading restoration companies, have adapted their business models to serve both commercial and residential clients, thereby increasing their customer base, and potential profit.
Whether it's a home or a business that's been damaged by fire, flooding, or a natural disaster, AdvantaClean technicians respond to the emergency and start the restoration process as soon as possible. We understand that the clients' needs will be different based on whether it is a commercial or residential job. For instance, businesses will need to get the work done as soon as possible, as every day they are closed means a loss of income, and possibly a loss of one or more of their clients.
Besides water and fire damage clean up and restoration services, we also can provide mold removal and remediation services to prevent health issues and structural damage, , moisture control services to avoid mold and rot, air duct cleaning to provide better indoor air quality and more efficient energy use for heating and cooling systems, , disinfecting and sanitization services to help keep environments clean and fight COVID-19, as well as radon testing and mitigation. These distinct service lines provide multiple revenue streams. If your franchise serves both commercial and residential clients, that's even more ways to profit and grow your business.
Contact AdvantaClean Today
If you'd like to learn more about AdvantaClean and the benefits of buying into a franchise that serves both residential and commercial customers, contact us today. One of our franchise advisors will be in touch to answer your questions so you can see if owning an AdvantaClean franchise is the right investment for you.