Air Duct Cleaning Business: How to Start and Maximize Profits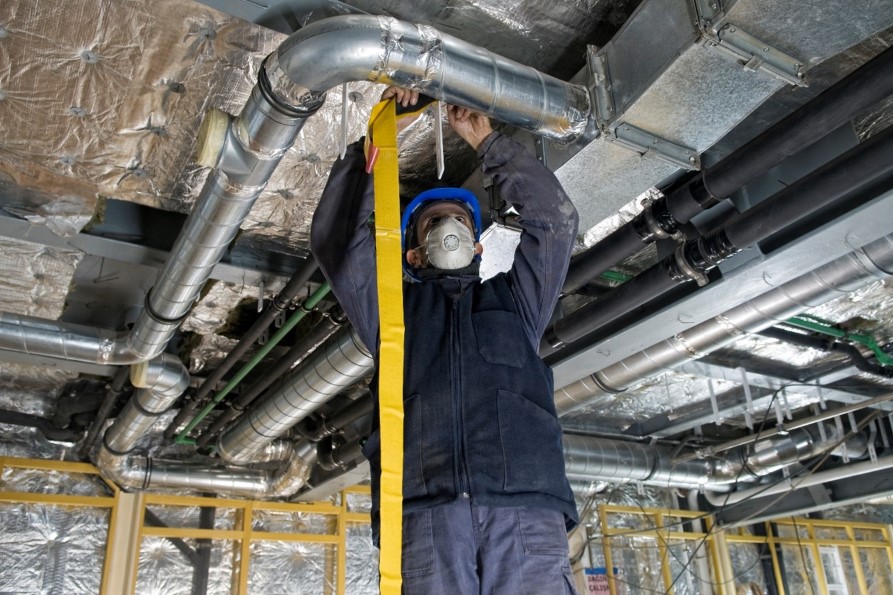 Starting your own air duct cleaning business is a great way to jump into entrepreneurship, but it's important to carefully consider certain factors before diving in. Obtaining the necessary certifications and equipment, standing out from the competition, and effectively marketing your business are all crucial aspects of running a successful air duct cleaning company. Additionally, it's critical to weigh the costs and potential profits of starting this type of business and consider the advantages of franchising with an established brand like AdvantaClean.
Certifications and Equipment You'll Needed
Before offering air duct cleaning services, you must obtain the necessary certifications and equipment. You'll need an Institute of Inspection Cleaning and Restoration Certification (IICRC). This certification ensures that you have the knowledge and skills necessary to provide high-quality air duct cleaning services to your customers. The good news – getting certified is easier than you think. Partnering with a tried-and-true franchise like AdvantaClean offers you the necessary training and certification to get started in your air duct cleaning business.
In addition to getting the proper certification, it's important to have the right equipment to diagnose and remedy your customer's issues. Obtaining the necessary tools on your own can be difficult. By partnering with a franchise like AdvantaClean, you can gain access to vendors who provide the equipment and tools needed to effectively run your business and satisfy your customers' needs.
Stand Out Among the Competition
With numerous air duct cleaning businesses already in operation, it can seem like the industry is overly saturated. This is why finding ways to stand out from the competition is vital. One way to stand out is by offering additional services such as moisture control, dryer vent cleaning, sanitizing, radon mitigation, and other services that promote a hygienic environment for your customers. This can help you attract more business and potentially increase your revenue.
Marketing Your Business
Building a strong brand identity and marketing your business effectively can also help set you apart from your competitors. Marketing is critical to attracting new customers and growing your business. You can utilize social media platforms such as Facebook and Instagram to showcase your services and build a following. You can also post before-and-after photos of your work, customer testimonials, and educational content about the benefits of air duct cleaning.
If all of this sounds overwhelming, don't worry. Air duct franchises like AdvantaClean have an exceptional marketing team that offers their knowledge and cutting-edge resources to aid in creating compelling messaging, which can ultimately lead to a boost in potential customers and sales.
Costs and Profitability
Take advantage of low start-up costs at AdvantaClean. With just $45,000 for initial fees and finance resources to help you jump-start your entrepreneurial journey, you can launch your own business and take the first step in being your own boss.
In addition to low start-up costs, explore opportunities to attract a more extensive client base and potentially increase revenue. Successful franchisees often diversify their client portfolio in an effort to gain more income. Catering to residential clients who need air duct cleaning to improve air quality for their children and satisfying the need of commercial clients by making their work environment cleaner and more hygienic can boost your business.
Why Franchising is a Smart Move
Air duct cleaning is an important service that helps improve the air quality in homes and businesses. By partnering with AdvantaClean, you can get a head start in this industry and receive the necessary training and certification to become a skilled professional. Not only will you have access to top-of-the-line equipment, but you'll also gain marketing expertise to help you build your client base. With low start-up costs, air duct cleaning is an excellent business venture that yields plenty of rewards. Also, with the opportunity to diversify your client portfolio, you can expand your business and take it to new heights. Inquire now to experience the joys of entrepreneurship with AdvantaClean!