AdvantaClean Franchise Named A Top Opportunity For Veterans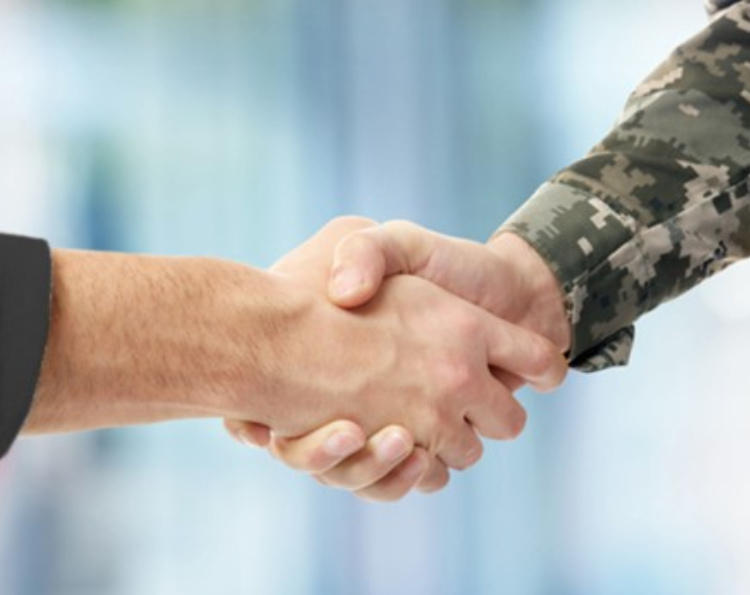 AdvantaClean, the industry leader in light environmental services, recently was named to the Top Franchises for Veterans for 2018 list by Entrepreneur magazine.
Entrepreneur&Rsquo; Magazine Names the Advantaclean Franchise A Worthy Opportunity For Veterans On The Prestigious List
This prestigious annual ranking seeks to help veterans-turned-entrepreneurs choose brands that are worthy investment opportunities. While hundreds of franchise concepts offer incentives to veterans, not all of them are equal, and Entrepreneur magazine compiled this year's ranking out of the comprehensive research used for their Franchise 500 list — the most prestigious annual list in all of franchising.
"We invited those companies to participate in a survey designed to help us learn more about their veteran's programs," the publication writes. "From there, we developed our ranking of the top 150 franchises for veterans, taking into account each company's veteran incentive, how veteran franchisees are attracted to and supported by the company, and how each company scored in the 2018 Franchise 500."
AdvantaClean has been committed to helping veterans become successful business people since our founding in 1993. We began by making our investment opportunity more affordable. We offer a 20 percent discount (not to exceed $10,000) of the initial franchise fee to veterans who qualify to join our franchise family.
To help veterans succeed as business owners, AdvantaClean offers industry-leading support and ongoing coaching designed to help our franchisees flourish over the long term. AdvantaClean offers a 90-day Success Plan, which is a minute-by-minute, day-by-day account of everything you need to do to find success swiftly. Our team of coaches and our robust marketing support will hold your hand through the entire process of launching your business, and we will be with you every step of the way going forward.
Veterans have the leadership qualities and the drive to succeed, which makes them a perfect match for AdvantaClean. The AdvantaClean proven business model and industry-leading support empower veterans to find a successful life in a business that truly makes a difference in their communities. Veterans are exceptional people, and their sacrifice is what makes our country great. The fact that AdvantaClean gets to help them build a new life in business once they leave the service is a privilege and an honor.
Call (877) 800-2382 today or request more information and learn more about franchise ownership with an industry-leading restoration franchise. One of our franchise licensing advisors will be happy to answer any questions you have and assist you with evaluating whether franchise ownership is right for you.
Take the next steps towards owning an AdvantaClean
Join the Industry Leading Restoration Franchise
Inquire Now