Get the AdvantaClean Advantage Enjoy the benefits of business ownership without all the risk.
Join The AdvantaClean Franchise
Discover why we're a national leader in remediation and restoration services.
Take Control of Your Future
We've helped entrepreneurs just like you find lasting success.
Take Advantage of the Opportunity
Explore our mold remediation industry franchise opportunity.
Invest in your future by becoming an AdvantaClean franchise owner.
Own An Industry-Leading Restoration Franchise
AdvantaClean is revolutionizing the restoration industry with a multi-revenue stream business model that sets us apart. We've helped dozens of entrepreneurs find lasting success, and as a result, our restoration franchise continues to rapidly expand across the country.
AdvantaClean is one of the leading brands in the water damage and mold remediation franchise industry. Unlike most of our competitors, AdvantaClean offers the best of both worlds with a combination of emergency services and scheduled services. Our business model allows our franchise owners to balance their revenue streams for greater predictability while offering a wide range of services focusing on customer needs:
• Clean up and restoration of water and fire/smoke damaged property
• Mold removal and remediation services to prevent health issues and structural damage
• Moisture control to avoid mold growth and rot
• Air duct cleaning to provide better indoor air quality and more efficient energy use for heating and cooling systems
• Sanitizing services to keep environments clean and safe against viruses
Our proven business model has accounted for our success for more than 25 years and 200 locations across the country. Through this radically different approach to franchising in our industry, our franchisees can grow their businesses, win and retain new customers, and keep ongoing costs steady.
Get the AdvantaClean Advantage
By joining AdvantaClean, you're taking advantage of a strong, recession-resistant industry valued by IBISWorld at $210 billion. The combination of aging infrastructure, poor building techniques, and the increase in extreme weather has created a mold and moisture problem across the nation. This means there will always be a need for your services, even when the economy is down.
The exponential growth in the restoration industry coupled with the potential for high margins has brought increased competition to the market. But not all restoration franchises are created equal. AdvantaClean is at the front of the pack, bringing our franchise owners a trusted brand, a sustainable business model, and best franchisee support. We are rapidly becoming the premiere restoration and remediation franchise because we do what we do better than the rest.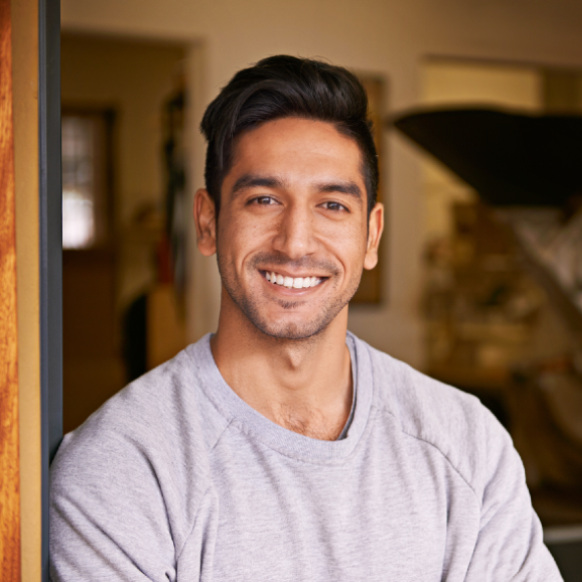 Invest In Your Future. Be Your Own Boss.
AdvantaClean is an ideal match for entrepreneurs who want to invest in their own success. You don't need industry experience, just a strong desire to be your own boss, make life easier for others, and make a lasting impact on your community.
AdvantaClean's business model offers multiple revenue streams through several distinct service lines: water damage and clean up, mold removal and remediation, fire damage clean up, moisture control services, air duct, coil and dryer vent cleaning, sanitizing services, and even radon mitigation. The multiple revenue streams broaden the size of the market and growth potential. A customer's request for one AdvantaClean service can lead to another. A relationship is born, creating more help for the customer and more sales for our franchisees.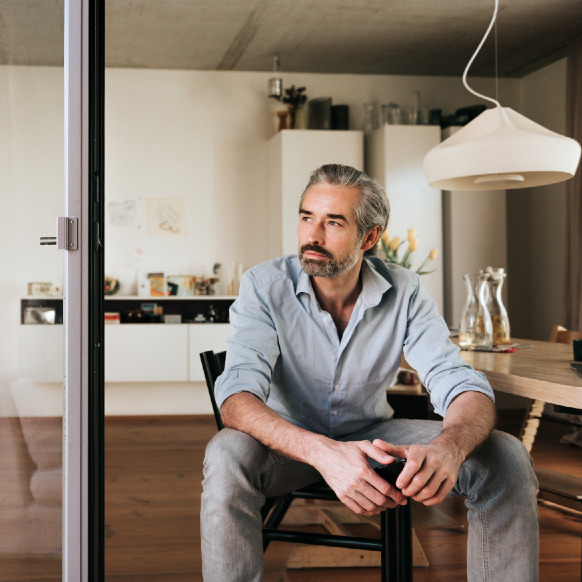 AdvantaClean Awards & Accolades
Our Franchisees Say It Best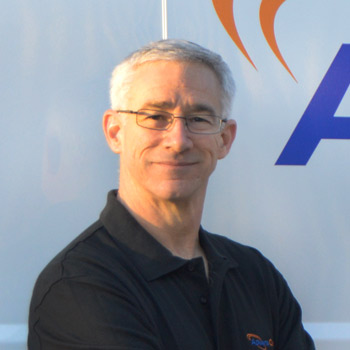 "I did a lot of research before I made the decision to go with AdvantaClean. I looked at probably 15 different concepts, and AdvantaClean was at the top of my list. I liked the growth potential, and in speaking with other franchisees, I learned that this was something I could do really well."

- Dan Derbes, AdvantaClean of Alexandria, Arlington, Manassas, Fredericksburg, and Lorton