Join The AdvantaClean Franchise Realize your full potential in business and in life as an AdvantaClean franchisee.
Join The AdvantaClean Franchise
Discover why we're a national leader in remediation and restoration services.
Join The AdvantaClean Franchise
We've helped dozens of entrepreneurs just like you find lasting success.
Join The AdvantaClean Franchise
Explore our home and business remediation industry franchise opportunity.
Extreme Makeover: Home Edition
We're proud to have partnered with Extreme Makeover: Home Edition.
Invest in your future by becoming an AdvantaClean franchise owner.

Own An Industry-Leading Restoration Franchise
Realize your full potential in business and in life as part of the AdvantaClean franchise. Our proven business model has helped dozens of entrepreneurs find lasting success, and as a result, AdvantaClean continues to rapidly expand across the country.
AdvantaClean is one of the leading brands in the water and mold restoration industry. While most of our competitors are chasing emergency situations, AdvantaClean stands out; our business model is designed to produce regular, scheduled work and sustainability, delivering not only water damage and clean up services needed by almost every home in America, but also moisture control services, air duct, and coil cleaning, sanitizing services, radon removal, and fire & smoke damage & clean up services. Our success for more than 25 years and 200 locations across the country is the result of our radically different approach to franchising: we help our franchisees grow their businesses by helping them win and retain new customers, and by keeping the ongoing costs of running a successful business low.
Start exploring our award-winning home service brand now to see if owning a successful franchise business that can provide lucrative earning potential, a flexible work schedule, and greater overall career security, is right for you.
Watch Our Videos to Learn More
Learn more about the AdvantaClean franchise opportunity from our leadership team, and from watching AdvantaClean on CBS' Undercover Boss:
The Opportunity Is Yours
By joining Advantaclean, you are entering into a strong, recession-resistant industry valued by IBIS World at $210 billion. The combination of aging infrastructure, poor building techniques, and the increase in extreme weather has created a mold and moisture problem across the nation. This means there will always be a need for our services, even when the economy is low.
The exponential growth in the restoration industry coupled with the potential for high margins has brought increased competition to the market. But not all restoration brands are created equal. AdvantaClean is at the front of the pack, bringing our franchise owners a trusted brand, a remarkable business model, and unparalleled franchisee support. We are rapidly becoming the leading remediation and restoration franchise system in the country by merely doing things better.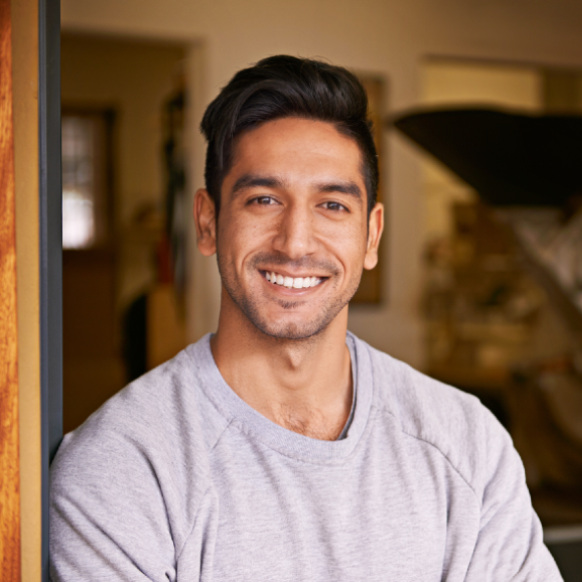 Invest In Your Future
After 25 years and with 200 locations, AdvantaClean has a proven track record of success, making it the perfect investment opportunity for entrepreneurial minds looking to become their own boss, find their own success, and make a lasting impact on their community.
The true beauty of AdvantaClean's model is that it includes several separate services that a customer might purchase, broadening the scope of need and appeal, and extending the size of the market. The franchisee may be called for any one of the services. By extending the first visit into an ongoing relationship, the franchisee creates the real potential of future business over time. The business is enabled to offer seven distinct service lines: moisture control, radon removal, air duct or coil cleaning, sanitizing, mold removal and remediation, water damage clean-up, and fire & smoke damage cleanup.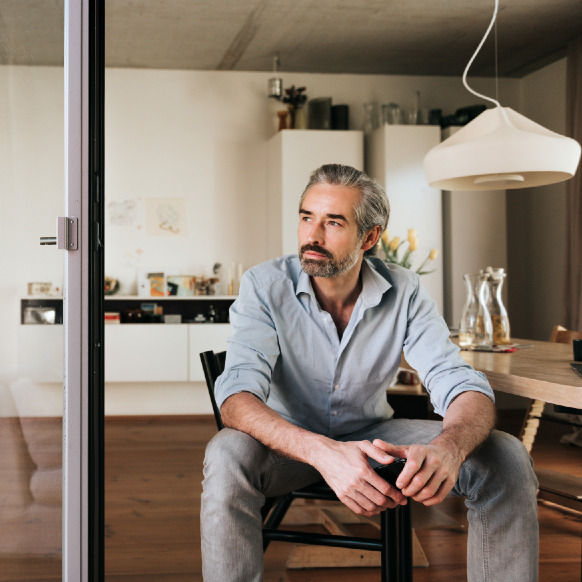 AdvantaClean Awards & Accolades
Our Franchisees Say It Best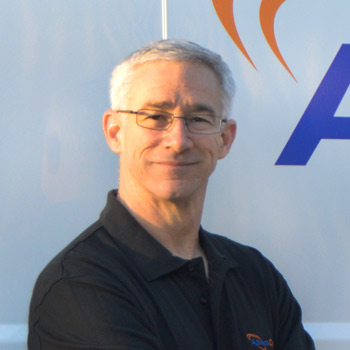 "I did a lot of research before I made the decision to go with AdvantaClean. I looked at probably 15 different concepts, and AdvantaClean was at the top of my list. I liked the growth potential, and in speaking with other franchisees, I learned that this was something I could do really well."

- Dan Derbes, AdvantaClean of Alexandria, Arlington, Manassas, Fredericksburg, and Lorton